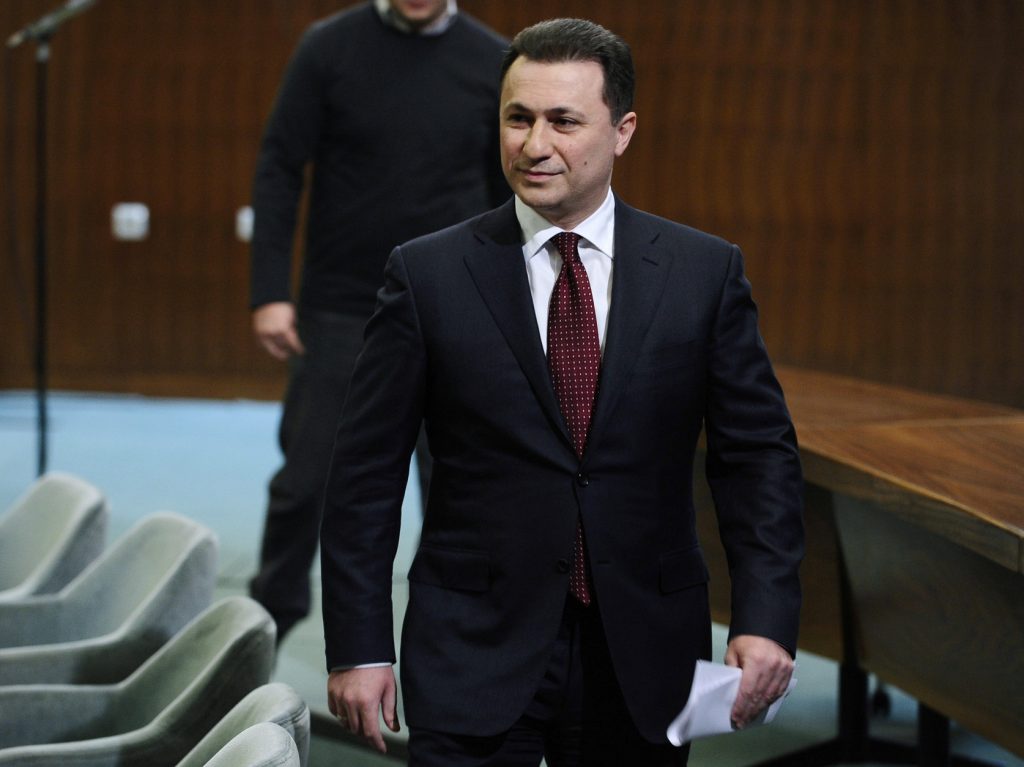 Leader of VMRO-DPMNE, Nikola Gruevski could not manage to form the new government, after being mandated for the creation of the government on 9 January.
A little before the expiry of the deadline at midnight, BDI (Democratic Union for Integration), which is led by Ali Ahmeti said that it has not found common points for the coalition with VMRO-DPMNE. Based on the seats that they had earned in parliament in the 11 December elections (51+10), these two parties could form a new majority of 61 MPs.
"Unanimously we have concluded that we don't have the necessary arguments to decide on the five options that we have on the table, thus the debates and the consultations will continue in the days to come", said the spokesman of this party, Bujar Osmani, without issuing any details as to what was accepted and what wasn't by VMRO-DPMNE.
BDI demanded for its conditions to be fulfilled: for the Albanian language to become an official language, for the mandate of the Special Prosecution to be continued and for the process of European Atlantic integration to be advanced.
VMRO-DPMNE has also notified on the failure of the talks, while it has mentioned the holding of extraordinary elections as a way to solve the crisis.
"VMRO-DPMNE believes that the creation of the new government must put an end to the political crisis and not deepen it. According to us, the holding of the new elections is a mature decision which helps the country to solve the crisis", says the statement published immediately after BDI's decision.
According to VMRO-DPMNE, any other solution "would lead society toward a new conflict and it would not help in delivering objectives. VMRO-DPMNE claims that "someone wants to ignore the will of the majority of citizens and put Macedonia in a new phase of insecurity".
What remains to be seen now is if president George Ivanov will hand the mandate to the second party, in this case, SDSM (Macedonian Social Democratic Union) of Zoran Zaev to start talks for the creation of the new government.
Experts of constitutional affairs say that based on the lack of clarity in the Constitution, he can ignore SDSM and delegate the mandate to another member of VMRO-DPMNE. /balkaneu.com/