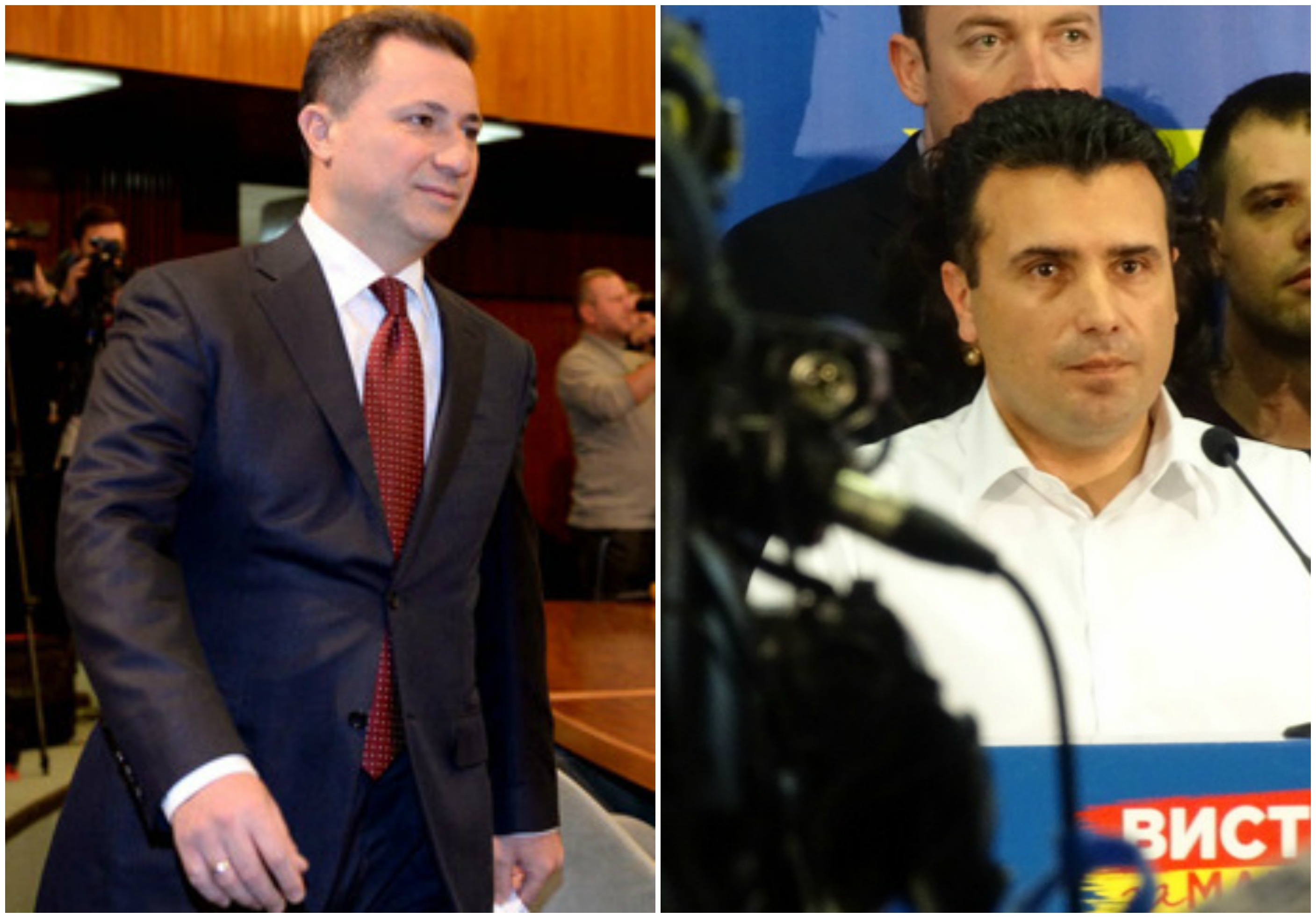 Last night, the leader of VMRO-DPMNE, Nikola Gruevski has met last night with the US, EU and NATO ambassadors in Skopje, where he has expressed his concerns regarding the election campaign and Sunday's voting.
"A number of violations have been noticed during the electoral campaign, physical incidents and abuses with state resources", Gruevski told ambassadors.
This is the second meeting that Gruevski holds with ambassadors prior to the elections.
On his part, the country's PM and leader of SDSM, Zoran Zaev has said that the new government will hold the first free and democratic elections ever held and that these elections will be an example for a country which is aiming Euro-Atlantic integration.
"We will offer the necessary conditions for fair and democratic elections. I invite all citizens of Macedonia to cast their vote", Zaev said. /balkaneu.com/