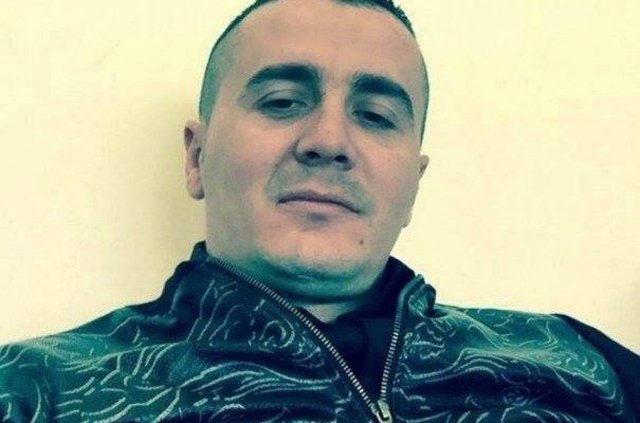 Tirana, 7 January 2016/Independent Balkan News Agency
By Edison Kurani
A terrible crime has occurred in Albania, where a young man was kidnapped in the middle of the day in Durres and kept hostage for several hours, after which was found killed with a fire arm.
The event took place yesterday afternoon (06.01) in the center of Durres, at the Vollga quarter, populated by locals and tourists.
Gazmend Collaku (photo), resident of this city, faced four people who were wearing police uniforms. They took him by force and forced him to get in a black Audi A6 with German license plates.
Witnesses said that the kidnapping took place within a few moments, under the use of force. The hostage was kept for several hours, where he seemed to have experienced psychological terror and physical violence.
This morning (07.01), Collaku was found dead in the village of Murqin, in Kruja, on the street. The victim had his hands and feet tied and was killed with a fire arm. The execution was carried out with two bullets, one behind the head and the other on the body.
Police said that they are investigating this event which so far has no solid lead on the authors. According to them, the serious crime is suspected to have happened due to disputes that relate to suspected drug traffic deals.
This case was sent to the Prosecution of Serious Crimes in Tirana for further proceedings for the criminal offense of "Abduction and hostage taking" and "murder".
This mob like murder comes a few hours after the Minister of Interior, Saimir Tahiri declared in a press conference that the number of murders had seen an all time low, while the opposition accuses him for a deterioration of the situation and increase of the number of murders.
Since the start of this year, eight people were killed in several shootings and other crimes in Albania. /ibna/