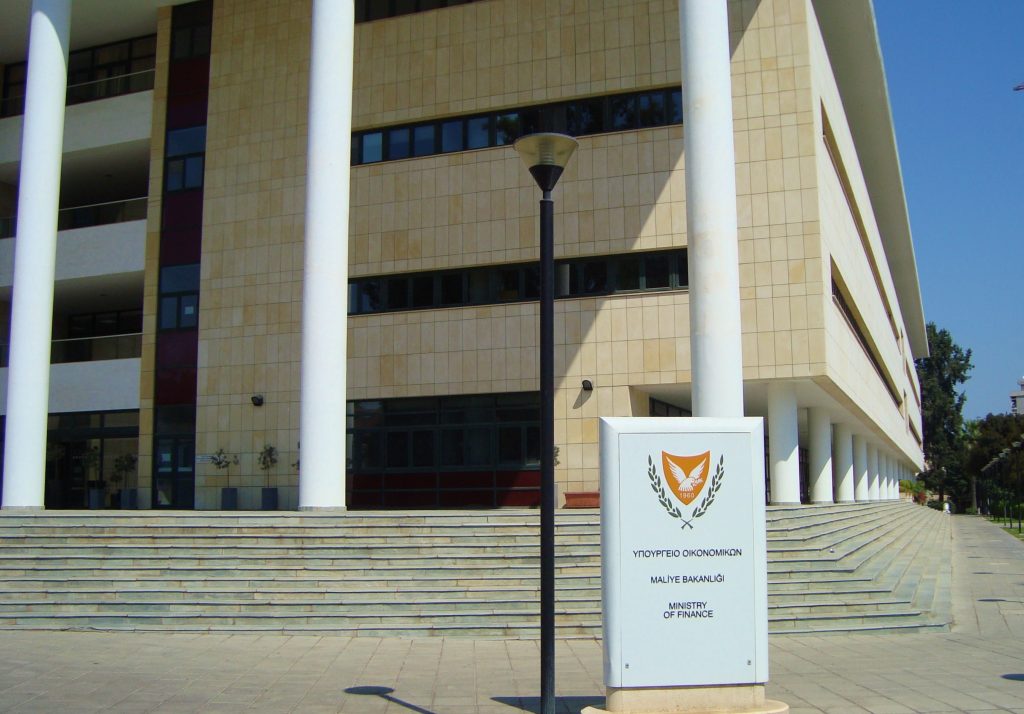 Nicosia, August 12, 2016/Independent Balkan News Agency
The economy of Cyprus grew by 2.7% in the second quarter of 2016, compared to the same period in 2015, the Statistical Service announced on Friday.
"According to the flash estimate compiled by the Statistical Service, the GDP growth rate in real terms during the second quarter of 2016 is positive and is estimated at +2.9% over the corresponding quarter of 2015" it said.
"Based on seasonally and working day adjusted data, GDP growth rate in real terms is estimated at +2.7%" the Statistical Service added.
"The highly satisfactory growth rate announced by the Statistical Service for the second quarter of 2016 confirms the positive outlook of our economy and the effectiveness of the economic policy in recent years", Finance Minister Harris Georgiades noted in a written statement.
"This growth prospect should not be undermined by a return to irresponsible practices of the past, but it must be maintained and enhanced through a steady and responsible continuation of the effort".
The increase of the GDP growth rate is mainly attributed to the sectors of hotels and restaurants, professional, scientific and technical Activities, retail and wholesale trade, manufacturing, construction and transport.
Negative growth rates were recorded by the financial service activities.
Source: Cyprus News Agency