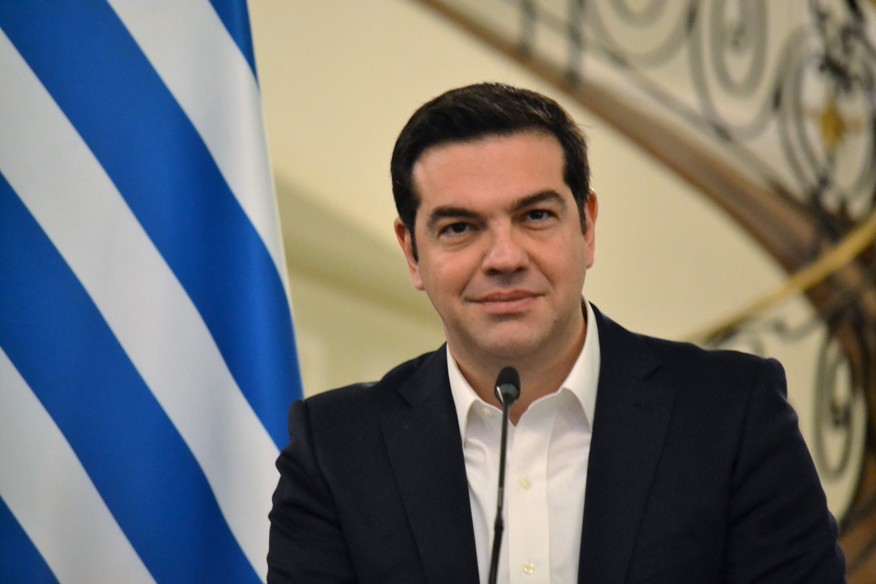 As the Government considers the review to have effectively closed, Alexis Tsipras is proceeding with future planning based on growth and productive reconstruction.
This government effort – and the Prime Minister's personally – is imperative as the aims set in the bailout loan agreements regarding the economy cannot continue to be met at this pace only through over-taxation and without investments.
The years when the state was the largest investor have gone for good. The only thing that he could do, and should have done a long time ago according to the MoUs, is to attract investors by offering state assets and public organizations as investment opportunities that would be mutually beneficial.
According to the government plan as this was outlined in the last cabinet meeting before the Easter holidays, Ministries will present their new proposals, their plans, the programs in progress, and whatever progress has been made so far; and results will be evaluated in order for there to be better targeting and direct and tangible results to be delivered.
With growth, productive and social reconstruction as his main priorities, Alexis Tsipras, according to government sources, will personally lead the effort to accelerate large investment plans and at the same time, as of next week, he will begin to visit and hold meetings at all ministries where planning will be presented and specific announcements will be made.
These government ideas will not be confined to ministries but, according to sources, they will be extended at regional level and to productive institutions where conferences will take place imminently throughout Greece, culminating to the end of 2017 when the final conference will be held on Greece's growth and reconstruction project.
However, according to information, Alexis Tsipras will attempt to expand his international contacts, looking for investment partnerships in countries he has not visited so far, and will also visit countries where economic cooperation has been fruitful. In this context, from May 10-15, he will be in China to participate in the Political-Economic Forum "One belt, One road"./IBNA