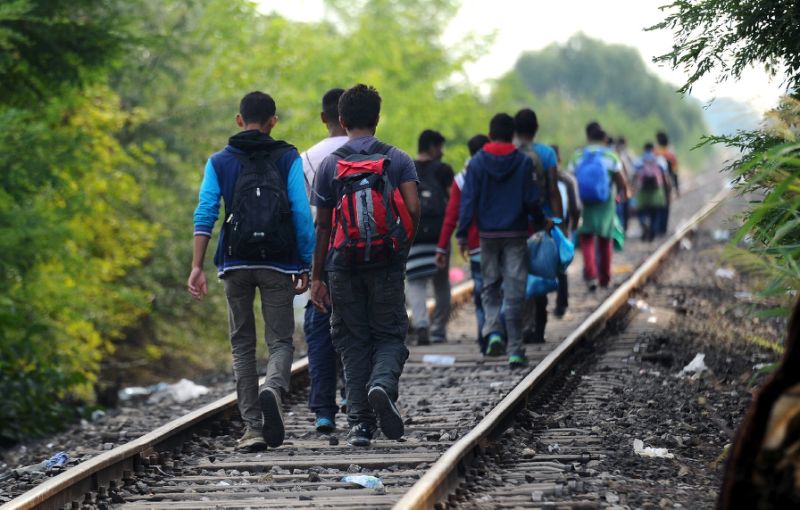 Authorities in Bosnia and Herzegovina fear that their country might become a new 'migrant route' to the West as illegal migrants reported are growing in numbers.
Also, there are concerns regarding the capacity of the sole asylum seekers' centre in the country which can accommodate up to 154 persons and up to now there are already 70 people there.
For the moment, "officials say the situation is under control for now, but fear it might become an issue if the current upward trend continues", as Balkan Insight reports.
"By the end of May, if these trends continue, I am afraid we will run out of funds [to deal with migrants]," Borislav Bojic, chair of parliament's joint commission for human rights, told BIRN…/IBNA