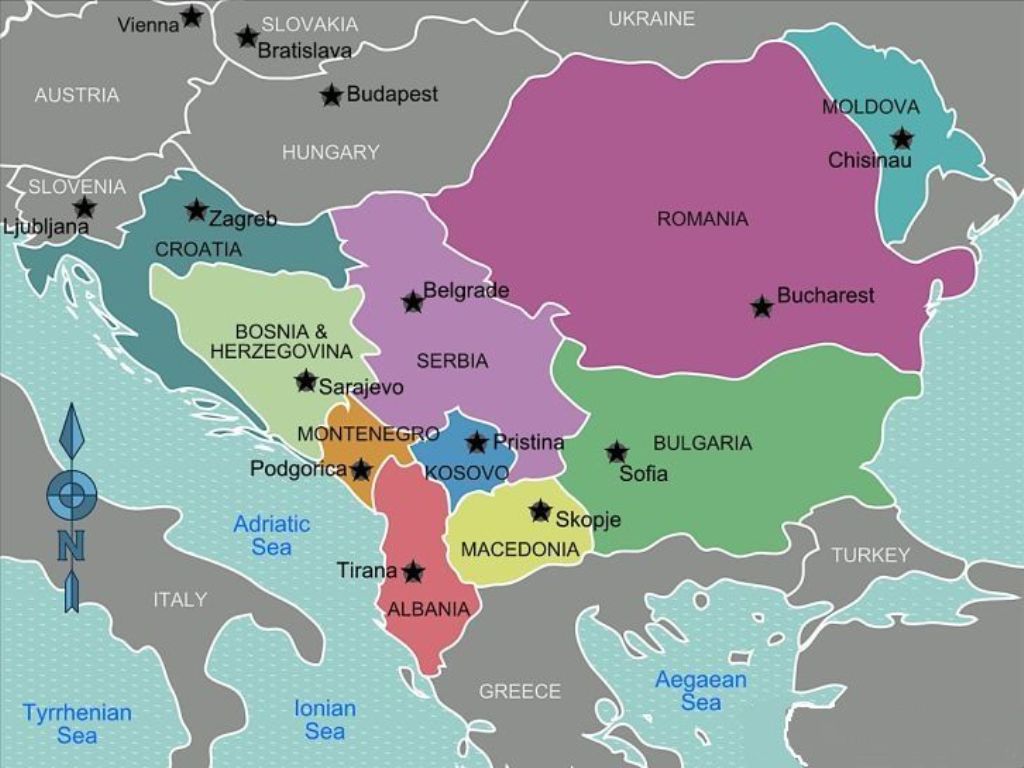 The president of the European Commission, Jean-Claude Jucker declared from Brussels that Western Balkan countries should have a real perspective in their EU accession path.
Otherwise, he said, there's a real threat of going back to the '90s, when the region suffered a period of bloody conflicts.
"If these countries do not become part of the EU, then there's a real threat that we may go back to the '90s. I think that this is an issue of war and peace", Juncker said in a joint press conference with Slovenian president, Borut Pahor.
One of the most delicate issues which could spark tension is the open conflict between Kosovo and Serbia along with the so called Republika Srpska.
In Kosovo's case, efforts are being made to find a peaceful solution through the process of dialogue between the two countries.
The United States has also been involved in the debate over this issue. The US president, Donald Trump has invited both sides to try and reach a peaceful agreement.
He said that failure to capitalize on this unique opportunity would be a tragic deadlock.
Meanwhile, president of Kosovo and Serbian representatives have launched the idea of border correction, but PM Ramush Haradinaj has openly stated that partition of Kosovo would mean war and a return to the past.
Government of Kosovo has also imposed a tax on Serbian imports in response to what it considers to be aggressive policies implemented by Serbian authorities against the independence of Kosovo. The introduction of this tax has suspended dialogue between the two countries and it's not yet known when this dialogue will resume.
It still remains to be seen if the two countries will be able to strike a deal this year, as the EU and US are hoping.
On the other hand, Bosnia and Herzegovina is facing similar problems due to the possibility a referendum in the Republika Srpska. This may escalate into an armed conflict which could divide Bosnia and Herzegovina.
American analyst, Daniel Serwer says that the proclamation of independence by Republika Srpska would not be recognized by international community and that this will only serve the interests of the corrupt political elite which has the backing of Russia. He has called upon the US to play a more active role in the Balkan region. /ibna/