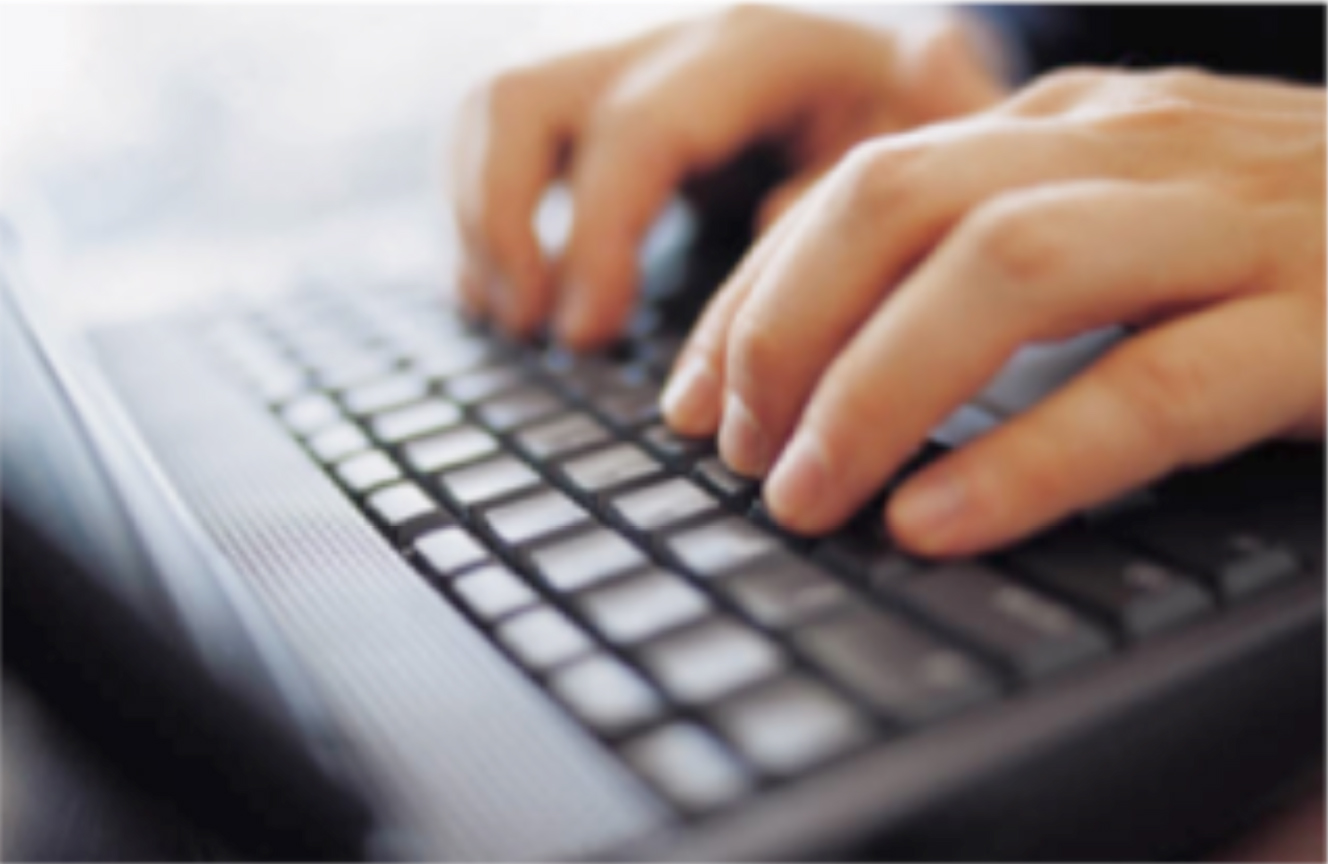 By Clive Leviev-Sawyer of the Sofia Globe
A group of Bulgarian expatriates has complained to the country's Commission for Protection against Discrimination, saying they want the constitution changed to guarantee the right of Bulgarians abroad to stand for elected office in Bulgaria and to have 33 voting districts abroad where individuals as well party lists can be nominated.
The approach to the commission, by an organisation supported by minority political parties including one that "specialises" in representing Bulgarians abroad, was made on February 20, as Bulgaria's Parliament continued to grapple with second-reading vote on the controversial proposed new election code.
Speaking in support of the group's approach to the commission, Podkrepa labour confederation head Konstantin Trenchev said that personally, he preferred individuals "standing for principles" rather than someone "directly involved in politics" standing for elected office.
He said that discrimination against Bulgarians with dual nationality was increasing.
Trenchev said that when Bulgarians abroad voted, "they do not know who they are voting for, they vote for parties but not for individuals".
He was not optimistic that the group's call for the changes would happen, saying that political parties were trying to preserve a status quo that benefitted them.
The group said that it was approaching the commission because it believed that Bulgarians abroad were being discriminated against on the basis of their social status.
It was not immediately clear how the commission was supposed to assist in the case of a law that has not yet undergone approval by Parliament, but the group said that theirs was a "civil initiative demanding to stop the unequal treatment" and wanted the commission to take all measures prescribed by law, including sanctions, to remedy such discrimination.
Under the proposed new election code, Bulgarians abroad will be able to vote in national parliamentary elections, but those living outside an EU country will not be able to vote in European Parliament elections. There also will be restrictions, based on residence abroad, in voting and standing in municipal and mayoral elections. The group did not raise these issues directly in its approach to the commission.