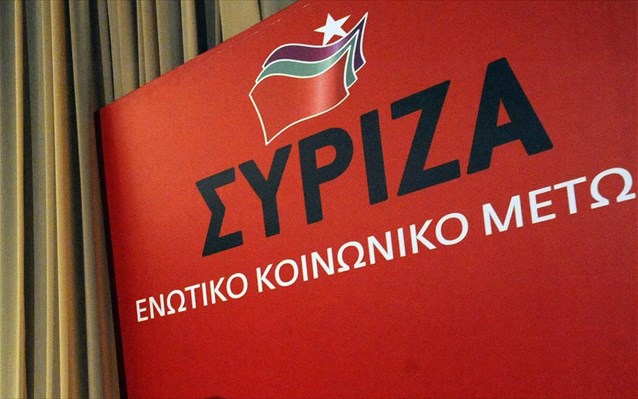 Athens, July 31, 2015/ Independent Balkan News Agency
By Spiros Sideris
Congress for a strategic resetting and not a congress for "reckoning and division" calls the group of '53', in a statement. The 53+ speak of a strategic defeat of the government and SYRIZA as "our basic positions were proven false by reality itself, that an alternative economic policy can be tolerated within the framework of the existing euro zone, and that the European democratic acquis would be sufficient to prevent the strangulation of an entire people".
They also say that in the six-month period of governance the plan of SYRIZA, which entailed incisions conflicts and ruptures with the old memorandum and conservative regime, was not applied clearly.
They note further that the blame is not the same for everyone and speak of a continuous degradation of the Central Committee and circumvention of collective party procedures.
They recognize, however, that achievements were also made this period, which should not be ignored. They detect the high risk for SYRIZA and the government in transforming capitulation into party policy, that is "to become accepted that that memorandum is the horizon of our policy".
"In this extremely difficult and complex situation, the cries and simplifications do not serve anything. The polarisation, the "cannibalism" and the "witch hunt" will just bring division, which in turn will make it an even bigger and lasting defeat. More than ever we need restraint and comradely solidarity", stresses in its statement the group of '53' and sees an urgent need to restore democracy within the party and the collective "we" that in the previous period were seriously injured.
"From our side we will do everything possible to safeguard the ideological identity and prevent the memorandum mutation of the party",  they say and suggest an orderly course up to the Party Congress, with all the political and strategic issues at the dialogue table, "a kind of moratorium and respect in the different opinion and choice", and clarify that they do not support rushed proposals, congresses and referenda.