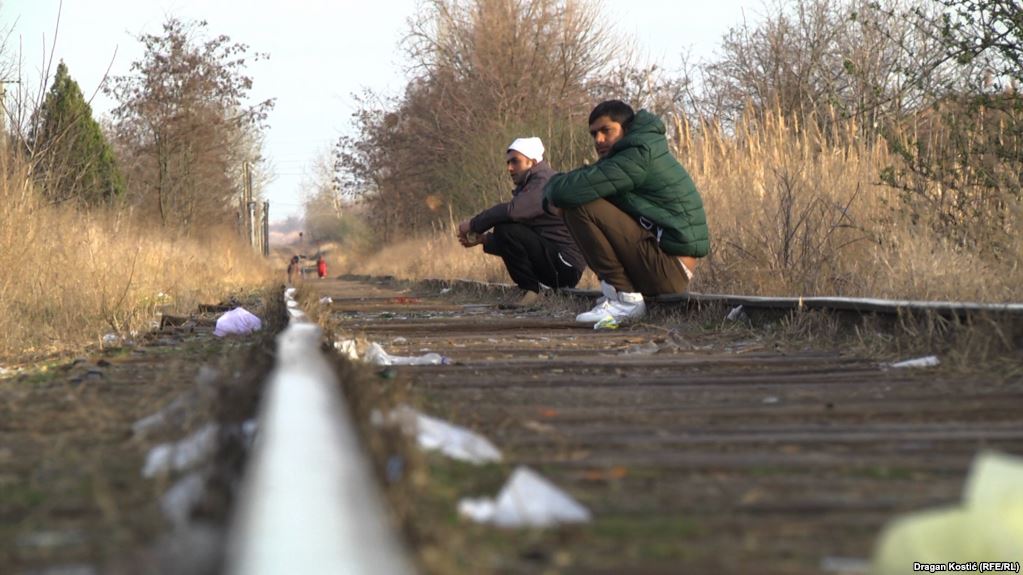 On Tuesday, Minister of Foreign and European Affairs of Croatia Gordan Grlić Radman expressed the expectation that, with the help of the EU, BiH would start accommodating illegal migrants in camps at the country's gates, deterring their deployment throughout BiH. Due to the long border between the two countries, the minister believes the security and stability of Croatia could be endangered.
"We are not in favour of deploying migrants throughout BiH, because that would additionally burden the state of BiH and its capacities. Croatia shares a 1,000 km-long border with BiH and thus the security of the Republic of Croatia can likely be jeopardized," said Gordan Grlić Radman during his visit to Mostar.
He explained that Croatia proposed that all financial resources of the European Union be directed to strengthening the institutional capacities of BiH.
"Instead of the current camps, those should be established at the entry points at the border, because that would make it easier to manage the migration crisis with the help of EU institutions," said the Croatian minister.
The largest number of migrants in BiH is found in the Una-Sana Canton which borders Croatia, and in the Sarajevo Canton. All immigrants attempt to cross the Croatian border illegally and continue towards the countries of the European Union.
Minister Grlić Radman explained that, at the last meeting of the EU Foreign Affairs Council, Croatia stated its position on the change in the accommodation of migrants in BiH. As he said, BiH's new approach provided signing an agreement with FRONTEX in order to resolve the migrant crisis at the entrance to BiH on its eastern borders.
Grlić Radman said he was surprised when BiH Foreign Affairs Minister Bisera Turković recently expressed her opposition to the declaration of a Croatian EEZ in the Adriatic through an official note. In a response note, he expressed his doubts that this represents the official position of the country, since BiH Presidency chairman Milorad Dodik dissented among others to the position of Minister Turković.
Grlić Radman met in Mostar on Tuesday with HDZ BiH President and Croatian National Assembly leader Dragan Čović and expressed support for the amendments to the Electoral Law so that Croats can elect their representatives in government without any imposition from more peoples. According to Grlić Radman, this constitutes an important reform in order for the country to acquire the candidate status and join the EU. /ibna