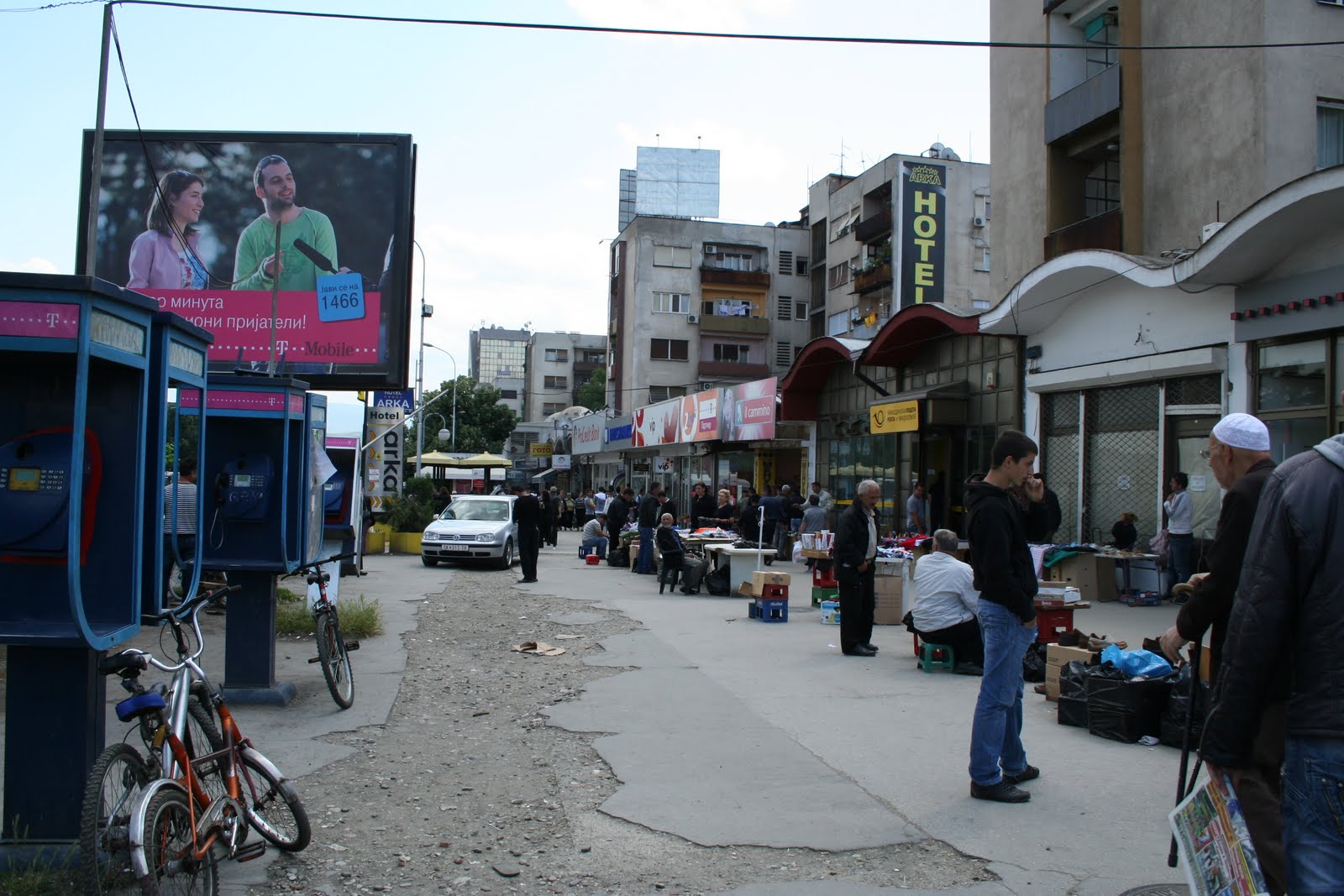 Businesses in FYROM are complaining that informal economy is spreading and is damaging their businesses. Association of Merchants of FYROM is demanding measures to be taken by state authorities in order to stop entrepreneurs who are operating in conditions of informality.
Dishonest competition is one of the biggest problems that companies have in the country. According to the Association, informal economy is highly present in the country and the number of businesses trading illegally is growing.
"Lack of efficiency in the work done by the authorities is helping informal economy to spread. The few inspections that inspectorates make have led to a growth of informal activities, thus damaging legitimate businesses that pay all of their taxes to the state", said Saso Stamatov of the Association of Merchants.
Danela Arsovska of the Chambers of Commerce Union says that informal economy is having an effect on the budget and according to her, measures should be taken.
"Institutions must offer to options to those who work in informal conditions. Their work must be either suspended or they can register and pay all of their taxes", Arsovska said.
Deputy minister of Labor and Social Policies, Elmi Aziri says that the new government has concrete measures, by offering opportunities for all of those who operate in the black economy.
"The government must cope with informal economy, because it is not being able to collect all taxes and the state is losing out on millions of euros", Aziri said. /balkaneu.com/