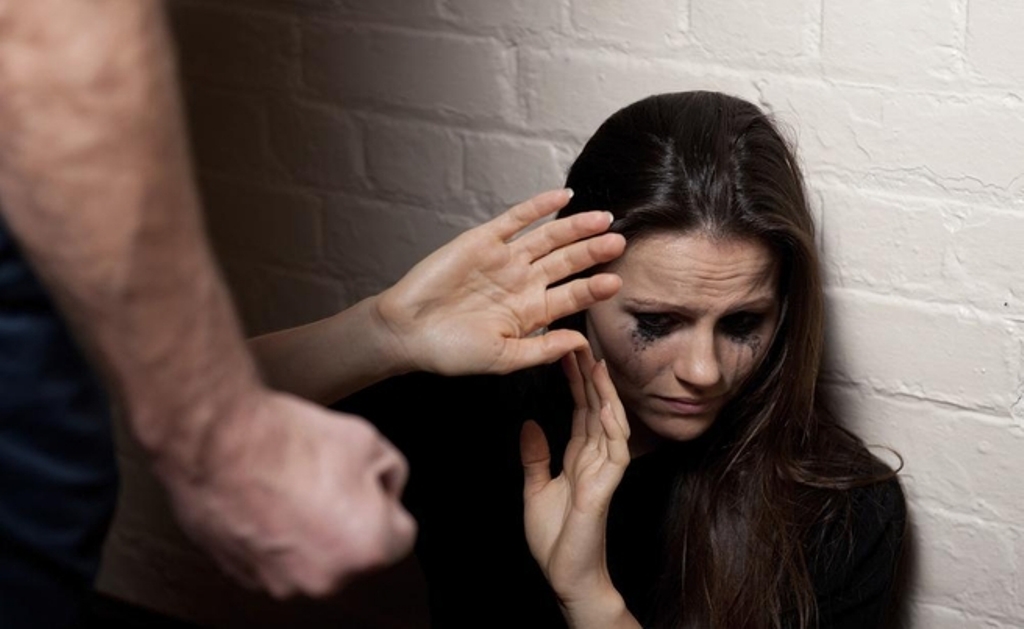 In its first evaluation report  on Albania, the Council of Europe's Group of Experts on Action against Violence against Women and Domestic Violence (GREVIO) commends legislative and other measures taken by the national authorities, but calls for additional steps to address all forms of violence against women.
Welcoming Albania's ratification of the Convention on Preventing and Combating Violence against Women and Domestic Violence (known as the Istanbul Convention), GREVIO notes that Tirana has developed a solid legislative framework and policies that generally acknowledge the gender-based nature of violence against women.
However, it also highlights the public perception that violence against women is mostly confined to poverty-stricken parts of the country, with poorly educated women its only victims. This erroneously implies that other women are spared.
Under the pretext of traditional family values, there is a tendency to promote forgiveness and tolerate violence in order to keep families together, which makes women vulnerable to violence within the family.
GREVIO therefore calls on the authorities to do more to raise awareness – among women, within society and in professional circles – that violence against women is more widespread than people believe and cannot be accepted under any pretext.
Furthermore, the report finds that Albania has until now placed more emphasis on domestic violence compared to violence against women. More efforts are needed to effectively tackle all forms of violence against women, including forced marriage, sexual harassment and sexual violence.
The report points to areas where Albania's legislative framework for addressing domestic violence could be further improved, for instance by making available restraining or protection orders for victims of all forms of violence.
GREVIO further highlights progress achieved and remaining challenges to fully equip the country with effective mechanisms for multi-agency co-operation. Major weaknesses affecting existing mechanisms concern the lack of proper enforcement of emergency barring orders and protection orders, inadequate responses from the courts' system and an insufficient implication of healthcare professionals, including forensic experts.
Whilst recognising the authorities' efforts to support and co-operate with NGOs, the report stresses the need for appropriate measures to ensure stable and sustainable funding levels for women's NGOs working to support victims and prevent violence.
The report says that Albania's ongoing reform process should take account of GREVIO's proposals and suggestions, in order to ensure full compliance with the Istanbul Convention. /balkaneu.com/