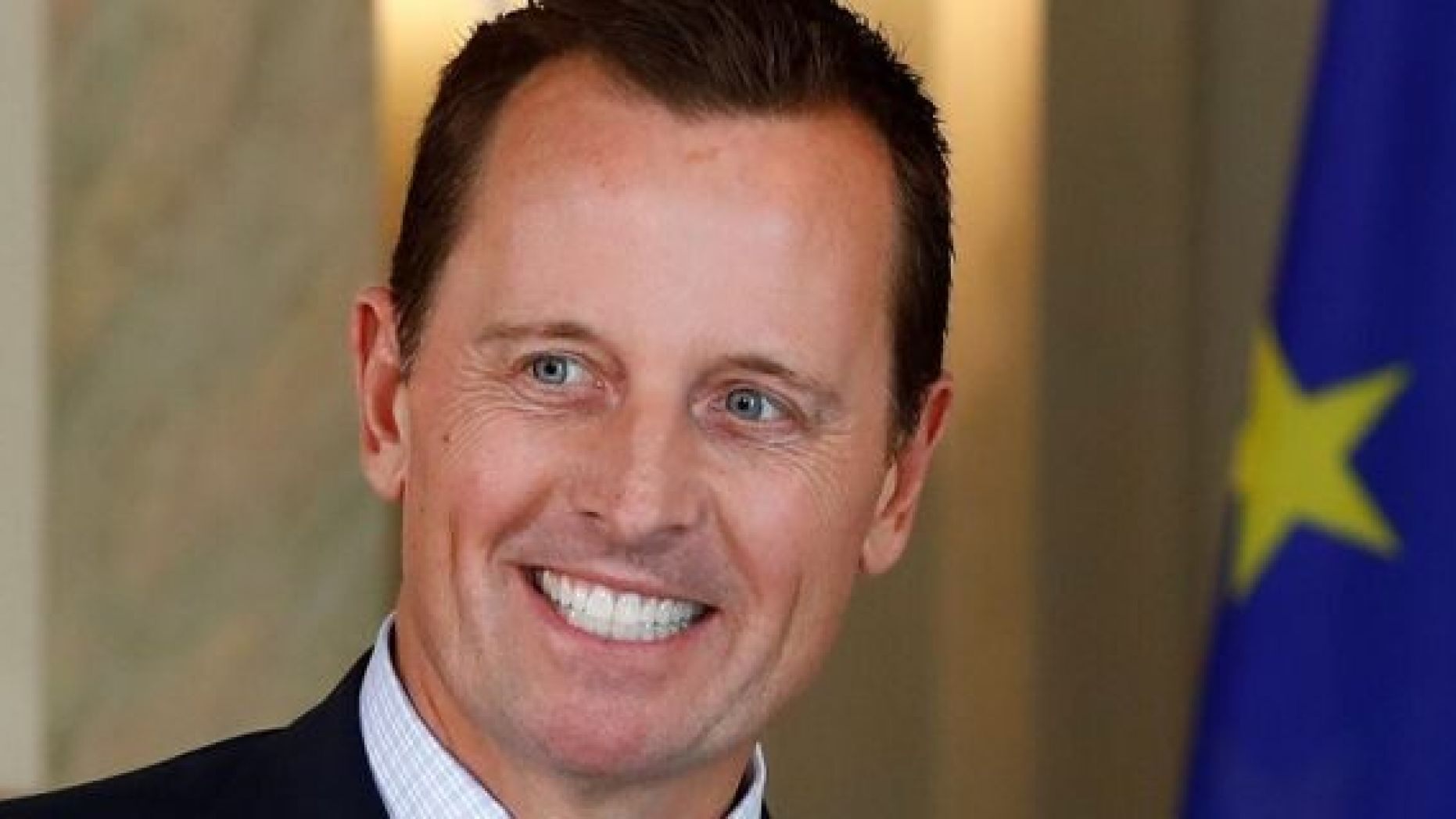 The US Special Envoy for the Belgrade-Pristina dialogue Richard Grenell today denied that the United States was open to the possibility of land swapping between Serbia and Kosovo.
Richard Grenell tweeted out "Fake News" commenting on an article published yesterday by EUobserver.
Responding directly to an Euobserver tweet, Grenell posted "Fake news. And you never called or wrote to ask. I am for what the parties agree to – focused on economic development, not politics".
Yesterday EUobserver published an article titled "US remains open to Kosovo-Serbia land swap", with the text stating that Germany opposed the idea.
The tweet posted by the website including a hyperlink to the article said "plan for Serbia and Kosovo remains popular in US circles, with US Special Envoy Richard Grenell continuing to promote the idea of a 'quick deal' on recognition last year".
Grenell, in fact, reacted to the EUObserver text quoting Matthew Palmer's response to a possible border adjustment, saying it was necessary to lay down the criteria for the dialogue between Belgrade and Pristina.
Based on this statement, sources from Brussels report that the US did not reject the possibility of swapping territories, despite Germany's opposition. /ibna