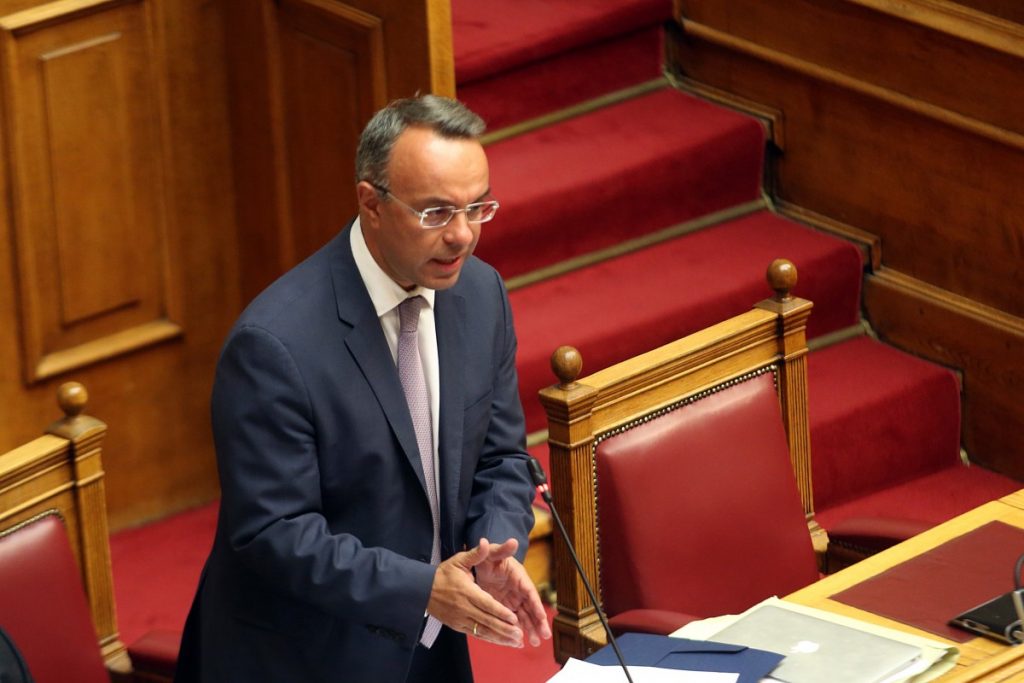 The R&I rating agency upgraded the Greek economy by two tiers, going from B+ to BB, while setting the outlook (prospects) to "stable".
As is argued in it analysis, despite high debt, sustainability has improved, with the election of a new government providing stability at the political level, as well as whether the government succeeds in reducing the tax burden on businesses and households and in privatizations.
The Japanese firm notes that the capital ratios of the four systemic banks are higher than the requirements of regulatory authoritie.
Staikouras: The tides are shifting
The Minister of Finance Christos Staikouras also expressed his satisfaction because "today, Monday, December 23, 2019, the Japanese ratings agency Rating and Investment Information, Inc. (R&I) upgraded the Greek government's (sovereign) credit rating, by two tiers, from B + with positive outlook to BB with stable outlook", he says in a statement.
Beyond that, he adds, "although R&I is not an ECB eligible rating agency, the fact that this upgrade is given 8 months after the previous one by the same firm (April 2019), and the fact that the new rating is the highest compared to all other firms and just 2 tiers behind the investment grade status (BBB-), is indicative of the climate change and of the improved outlook for the Greek economy, from a 'conservative' ratings agency, which emerged from securing political stability after the recent parliamentary elections and the implementation of a coherent and comprehensive economic policy".
And he concludes that "the Ministry of Finance, with the ODRC, continues the step-by-step restoration of regularity"./ibna