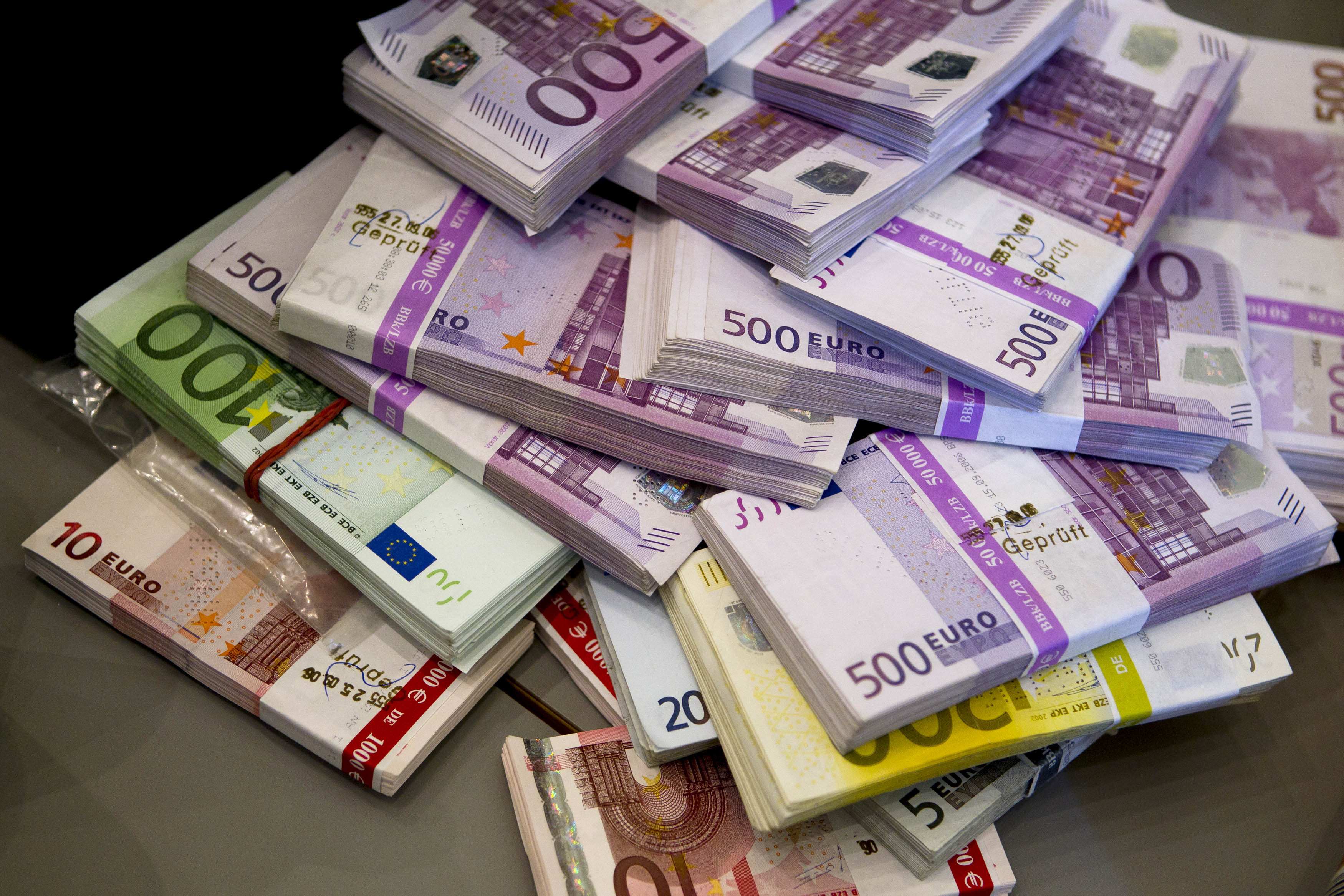 By Kyriacos Kyriacou – Nicosia
The Board of Directors of the European Stability Mechanism (ESM) is expected to approve the disbursement of the next tranche of 150 million euro to Cyprus, as the EU country is considered to have fulfilled all prerequisites that had been agreed in its 10 million euro bailout program,  which started a year ago.  "By adopting a privatizations bill last Tuesday, Cyprus has fulfilled the prerequisites in order to receive the next tranche of its bailout", a senior European official has said on Thursday.
According to the official, Eurogroup ministers had already been briefed on the third Troika (EC, ECB, IMF) review of Cyprus' adjustment program implementation during their last meeting on February 17. The only outstanding issue was the adoption by the Cyprus Parliament of a privatisations bill. This prerequisite has been fulfilled and as far as Eurogroup is concerned there are no more outstanding issues, he said, adding that this paves the way for the disbursement of the next tranche of the bailout in the beginning of April.
Another 86 million Euro will be disbursed by the IMF, in accordance with the international organisation's internal processes.
The Cyprus Parliament adopted on Tuesday a bill on the privatization of semi-governmental organisations (SGO's) with 30 lawmakers in favour, 26 against and no abstentions. The privatization of SGO's was one of the preconditions set in Cyprus' bailout agreement with international lenders. March 5 was the deadline for meeting this commitment set out in Cyprus' bailout program.
Unemployment rate 19% in 2014
While the government is waiting for next tranche and stating that the economy is stabilising, figures released by the Ministry of Finance showed that unemployment is expected to peak at around 19% in 2014, registering a slowdown in its growth rate as a result of lower economic contraction than originally estimated. The Ministry sees some signs for a better performance in 2014, associated with sound confidence sentiment and lower uncertainty in the financial sector. For 2014, the revised Troika projection for growth is to decline by 4.8% while employment growth is estimated to shrink by less than 4.4%.
Unemployment on average in 2013 stands around 16% of the total labour force, according to Ministry's data, whereas the 2nd revision from the Troika estimated 16.7%. Non Cypriots' employment was reduced by nearly 10% and Cypriots' employment reduced by 1.3% compared with 2012 average. Youth unemployment remains high at 38.8%. Long run unemployment was 6.4% in the third quarter of 2013, compared to 3.9% at the same period of 2012.