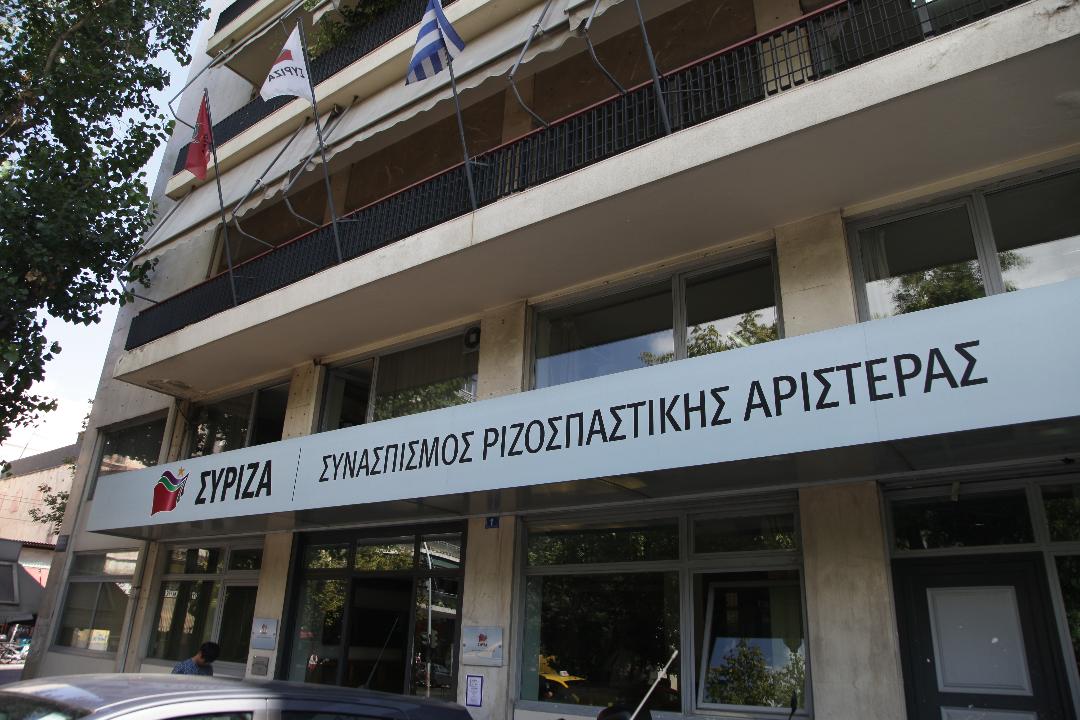 The first 16 candidates for the European elections were announced by SYRIZA after the session of the political secretariat of the party. By the end of March, the Central Committee members will approve the main body of the ballot. The aim of the party and of Alexis Tsipras himself is for the euro-ballot to illustrate, among other things, the joint action of the Left, Social Democrats, the Greens and the new generation.
In particular, the "green light" received the nominations of the active MEPs: D. Papadimoulis, K. Kuneva and St. Kouloglou. Also, the former Minister of Immigration Policy, G. Mouzalas, the former Deputy Minister of Education and Dean of the Kapodistrian University, Th. Pelegrinis, the former Deputy Minister of Health during the ND-PASOK-DIMAR coalition government – proposed by Fotis Kouvelis – M. Skopoulis, the former member of Egologists – Green, I. Kontoulis and former Minister of Shipping P. Kourouplis.
The nomination of D. Ploubidis, son of the historical secretary general of the Greek Communist Party, was also announced, along with that of composer M. Loizos, the public television journalist K. Arvanitis, Anna Papadimitriou-Tsatsou, the president of the Greek Communities and brotherhoods of Italy Ol. Nasi, G. Christakis on behalf of the disability movement, the president of the Hellenic Refugee Forum, G. Muhammadi, and Mustafa Ofuk a member of the Muslim minority.
A conference of progressive forces in the works
Also, the political secretariat of SYRIZA has decided the next steps for the progressive forces in Greece. At the end of March, probably on the 27th, a major gathering is expected to take place in Athens with the participation of the Greek Prime Minister and the movements, organizations and personalities who have responded to Tripras' call for a progressive alliance.
According to the information, the event will have the characteristics of a conference, from which a common political platform and a co-ordination body will emerge. At the same time, the events in various cities of Greece "thicken", with the "Bridge" initiative organizing an event on March 21 in Thessaloniki.
The joint action at the level of Europe is also the substance of the open letter of the progressive alliance in the European Parliament to the candidates of the European political parties for the presidency of the European Commission, from the Left, the Socialists and the Greens. In view of the European elections, a 10-point agenda is proposed, promoting social justice, sustainable development, democracy, transparency and solidarity. The aim to initiate a dialogue that will lead to concrete results./ibna