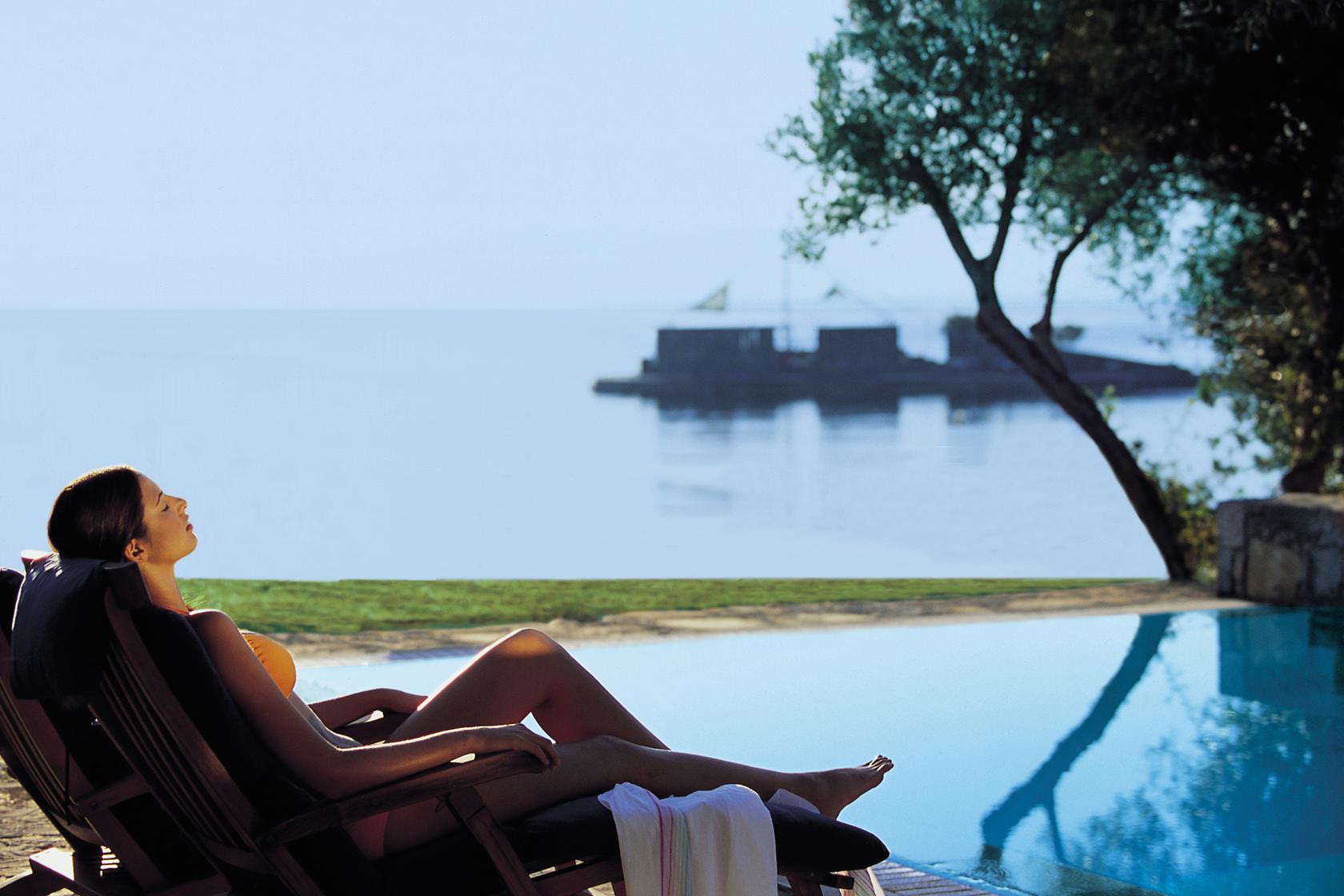 A foreign direct investment worth 408 million euros planned for Aghios Nikolaos (Crete) has been approved by the Greek government.
The project, known as "Elounda Hills" by the Mirum Hellas consortium, is said to have been evaluated and recommended by the Enterprise Greece agency,  gtp headlines reported
The strategic investment includes the creation and operation of a high-end resort in the town of Agios Nikolaos and foresees the development of hotel complexes, conference center, marina, spa, sports facilities, restaurants, shops and holiday homes.
The total cost of the investment amounts to 408,49 million euros, of which 50.4 million concerns the land purchase that has already been paid. The remaining 358,09 million euros concern the resort's construction and infrastructure costs.
According to the Greek Economy Ministry, the investment project is expected to bring a series of direct and indirect positive economic and social impacts, both at national and local level. A significant number of jobs are expected to be created during the construction phase. At least 763 new eight-month job positions are expected to be established during its operational phase./IBNA