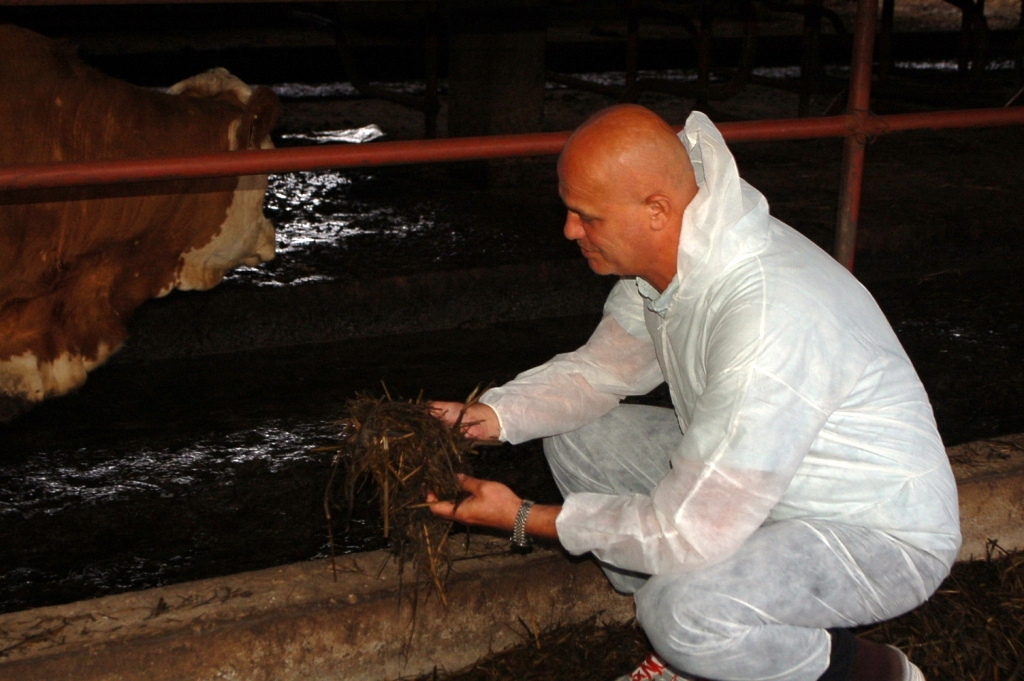 Sarajevo, September 9, 2015/ Independent Balkan News Agency
By Mladen Dragojlovic
The European Commission's Standing Committee for Food Chain and Animal Health approved, on the session in Brussels on Wednesday, the export of BiH milk and dairy products to the EU, said the BiH Minister of Foreign Trade and Economic Relations, Mirko Sarovic.
Sarovic said to reporters in Sarajevo that Croatia's complaint was rejected and that four dairies from BiH will be able to export milk and dairy products to the EU as of tomorrow. Four dairies in BiH are already certificated for export and the state will make additional effort to certificate several other factories. For now, dairies "Meggle", "Milcos", "Mlijekoprodukt" and Mljekara Livno" are certificated and preparations for first contingent of milk on EU market are in progress.
"We expected this decision and the rejection of Croatia's complaint. This decision is very good news for the entire BiH, because production of milk and its products can employ many people. Our plan is to work together with farmers in order to develop their production and conditions of farms, said to the media the manager of "Milkos" dairy, Adin Fakic.
"Mljekara Livno" Manager, Zeljko Marijan said that on Monday this factory will send the first contingent of products in Croatia.
"After that we will continue negotiations for export in Slovakia, Czech Republic, Poland, Germany and other EU countries. Before Croatia entered the EU, we used to export 70 percent of our products to that country", Marijan said.
President of Association of farmers in RS, Vladimir Usorac, emphasised that the importance of this decision is larger than the right to make exports to the EU.
"This decision means that now we can export dairy products to Turkey and Russia via the roads, through EU countries, which was impossible earlier. Turkey and Russia are important and big markets and our producers will have a chance to be a part of them", Usorac said.
The European Commission earlier had suspended the procedure for inclusion in a new list of milk and dairy producers submitted by BiH, after Croatia had filed a complaint claiming the deadline for filing the request had expired.