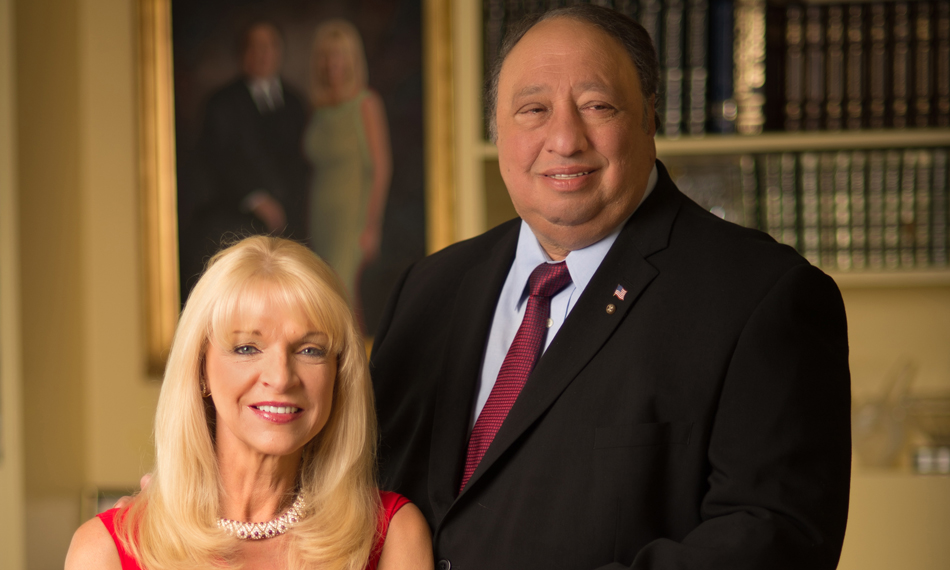 By Spiros Sideris – Athens
The 58-year old Bill Gates remains the richest man in the United States for 21 consecutive years, with the second ranking fixed by his friend and companion in charitable activities Warren Buffett, the 84-year old investment guru. The third place is occupied by the founder of the high-tech company Oracle, the 70-year old Larry Ellison, with a fortune of 48.1 billion dollars. This is recorded on this year's list of the 400 richest men and women in the United States, drawn up each year by the business magazine Forbes.
Among them are four who are of Greek origin. John Catsimatidis (photo) is in 282nd place with a fortune of 2.3 billion dollars, which created with his business in energy, real estate and supermarkets. In the 296th place one finds Michael Zacharis with a fortune of 2.2 billion dollars and business in the pharmaceutical industry. In 318th place is George Argyros (and his family) with 2.1 billion dollars and in 319th position in S. Dean Mitropoulos with 2,1 billion dollars as well. The latter have accumulated wealth from real estate and investments.
Overall, the four hundred richest Americans in 2014, according to Forbes, have accumulated 2.29 trillion dollars; a sum which is the highest so far. This is attributed partly to the rise of Wall Street. The average personal wealth stands at 5.7 billion dollars, the highest in the 33 years the list is being compiled.