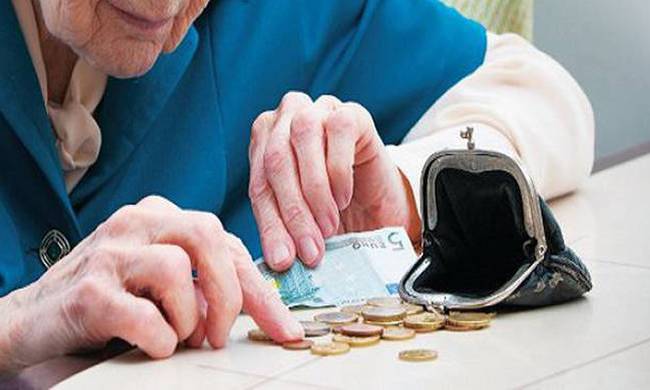 Athens, August 3, 2016/Independent Balkan News Agency
By Zacharias Petrou
Thousands of pensioners saw their supplementary pension payments slashed by as much as 10 percent on Tuesday as the first round of pension cuts kicked in, affecting retired civil servants, municipal employees, banking officials and education workers amongst other groups.
In September their finance are about to get much worse as supplementary pension cuts will be as deep as 40% for 1.2 million beneficiaries. One off pension bonuses (the so called "efapax") will also be slashed by as much as 18% in the autumn.
Households
An increasing number of households are struggling to make ends meet according to reports in the press as they try to meet obligations and a fresh tax raid, while the real economy is also under immense pressure, according to reports in the press.
IOBE analysts said in a monthly report that household savings dropped to a 26-year low in July while overall economic sentiment also plummeted. The findings are a bad omen for the much awaited GDP growth figures for the second half of 2016.
BoG
Meanwhile, on Tuesday Bank of Greece Governor Yannis Stournaras briefed the President of the Hellenic Republic, Procopis Pavlopoulos, on latest developments regarding the banking system and, in particular, the management of non-performing loans.
According to sources, Stournaras said there are positive signs that liquidity of Greek banks is gaining pace.
However, the BoG Governor also sounded a warning that non-performing loans need to be immediately addressed in an effective way. Stournaras also urged the government to focus on reforms instead of one-sided fiscal adjustment and taxation.