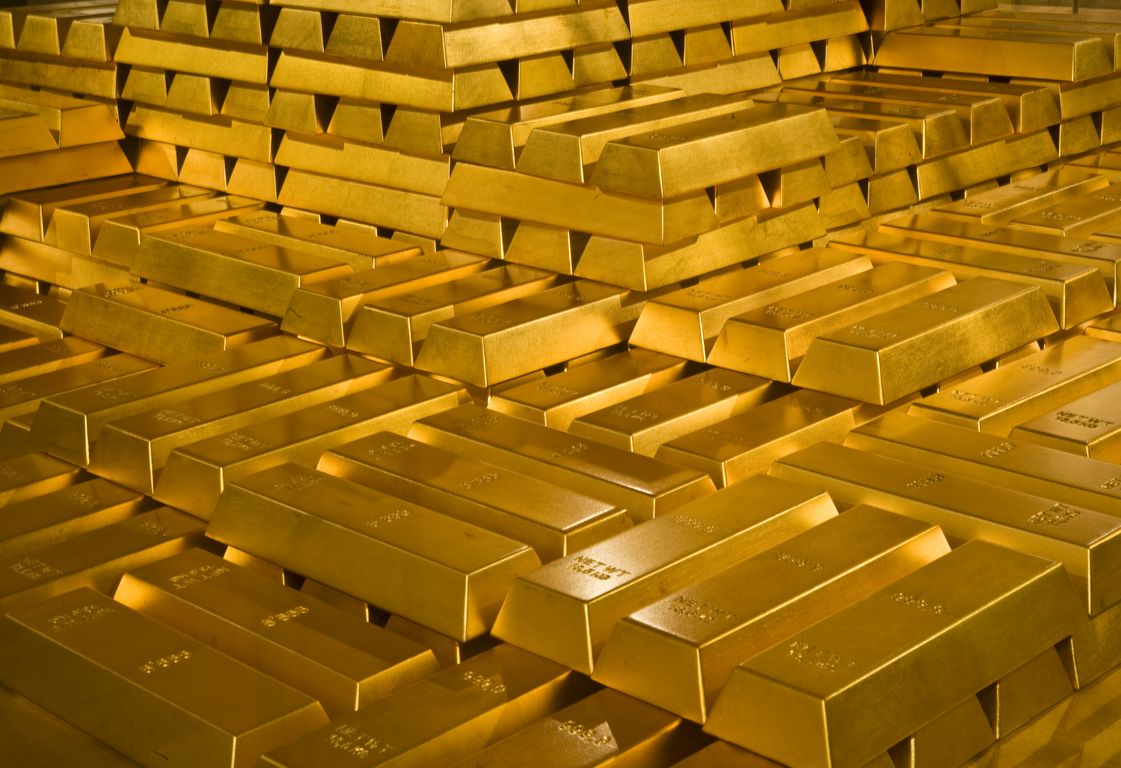 Athens, May 18, 2015/ Independent Balkan News Agency
By Spiros Sideris
Greece is in the list of 40 countries with the largest gold reserves, according to the report of the World Gold Council (World Gold Council). Greece occupies the 32nd place with 112.5 metric tons of gold at a rate of 66% used as capital reserves.
United States are in first place with 8,133 tons of gold and in second place is Germany with 3.383 tons of gold. It is worth noting that in the third place is the IMF which holds 2,814 tons of gold. Over the Greece is Libya, Mexico and South Africa.
Owning gold is shaped by the economic instability in a state, the size of the GDP and by individual reasons concerning the circumstances and culture of each State. The report states that in a generally quiet first quarter, total demand fell by 1% to 1,079 tons and there was generally an equilibrium between supply and demand.
Conditions vary from market to market. Growth in India and the US did not prevent the retreat in gold and gemstones ownership and small inflows in gold ETF's for the first time since 2012, which led to the development of investments.
For the 17th consecutive quarter it was recorded net purchases of gold by central banks. The contrast in the global picture and linear increase in demand demonstrates the many forms of the gold market.
The many roles played by gold are interpreted by different reasons locally.
Among the reasons is the weak economic growth, high prices and a rally in the stock markets, developments that have brought many consumers in various markets to review their moods for gold markets. Indicatively, the big drop in the exchange rate of the Turkish lira has driven the price of gold in Turkey near historic highs.