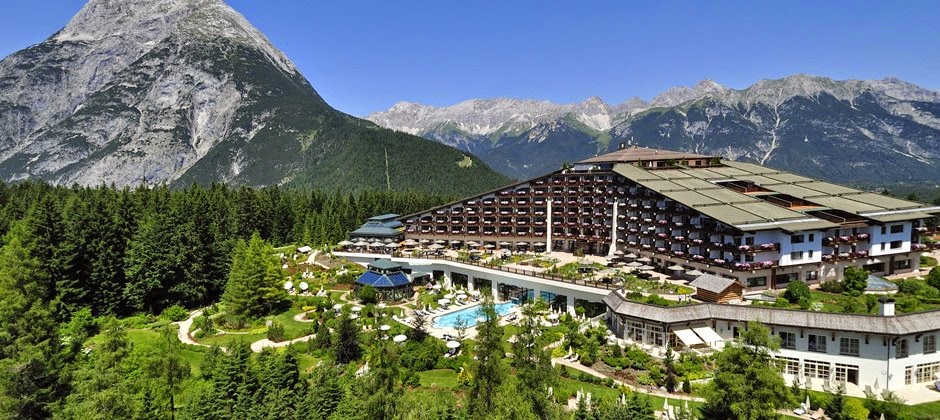 Athens, June 10, 2015/ Independent Balkan News Agency
By Spiros Sideris
Three Greeks will participate in this year's meeting of the Bilderberg club, which will take place in the following days in Austria and among the topics of which lies the Greek issue.
This year's meeting of the Bilderberg group will take place from 11 to 14 of June in Telfs, Austria, with the participation of 140 persons from 22 countries. Among them, three Greeks. these are Dimitris Papalexopoulos, Managing Director of Titan, Panagiotis Pikrammenos, former prime minister (head of the caretaker government from June 16 until June 20, 2012) and former Chairman of the State Court, and Luka Tsoukali, President of ELIAMEP.
As noted on the website of the club, as every year, this year, the 63rd, has been invited to participate a group of political leaders and experts from industry, finance, academia and the media
Among the key issues to be discussed the four-day session, will be that of Greece. Specifically, the list of key issues to be discussed, as indicated in the website Bilderberg club is as follows:
Artificial intelligence
Security on the Internet
Chemical weapons – Threats
Current economic issues
European Strategy
Globalisation
Greece
Iran
Middle East
NATO
Russia
Terrorism
United Kingdom
USA
US elections
The Bilderbrg club was founded in 1954 and its annual conferences aimed at promoting dialogue between Europe and North America. As this year, every year, 120-150 are invited to take part in the conference. Approximately 2/3 of the participants come from Europe and the rest of North America. From these, 1/3 comes from the world of politics and 2/3 from all other fields.
As noted on the website of the club, this annual meeting is essentially an informal discussion forum on important issues that happen on the planet. One of the conditions that exist is that although the handled information may be used by participants, reveal neither the identity nor the origin of the speaker can be revealed.
Also on the website of the club it is noted that the conferences do not result in a desired effect and there are no records. In addition, no solutions are proposed, there is no voting and no political statements are issued.