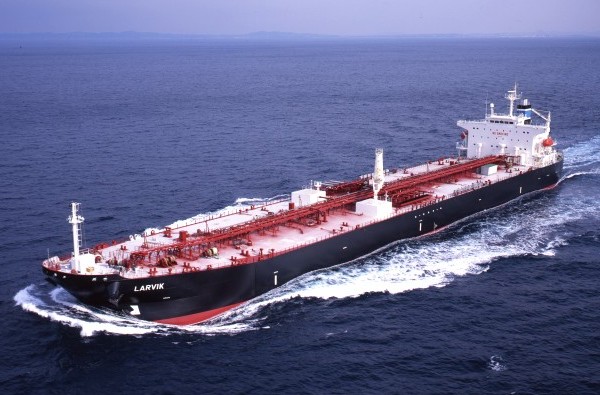 Athens, January 19, 2016/Independent Balkan News Agency
By Olga Mavrou
The Iranian Deputy Petroleum Minister for International and Commerce Affairs Hossein Zamaninia is to visit Greece next Friday to discuss energy issues with Greek Energy Minister Panos Skourletis and financial issues with ELPE (Hellenic Petroleum, Greek Petrol Company, Greece's biggest oil refiner).
The main issue will be the need of Greece to re-open the alternative (and much cheaper) source of crude oil it used to have before the embargo. At the same time, a serious disagreement must be settled, concerning the Iranian crude oil imported to Greece just before the embargo: is it to be paid on current prices as Greek wish or according to 2010 prices as the Iranians insist? Greeks will be trying to persuade Iranians that they must speak in terms of crude oil barrels they owe (and that it should be settled in current prices) and the Iranians will be trying to persuade Greeks that they sold their crude oil back in 2010 in 2010 prices and the debt was 800 million dollars.
If both parties come to an agreement, here comes another issue: would the Iranians prefer cash, or they'd rather invest in Greece, like (lets say) buying a percentage of the holdings of Hellenic Petroleum? Greeks prefer the latter, yet not all the Greeks concerned. Hellenic Petroleum (in which the Greek state holds 35% and Latsis Company holds 42%) do not exactly agree upon this perspective. According to sources, though the government wants this investment to be done and avoid cash payments, according to sources Latsis' company is not as eager to have another partner.