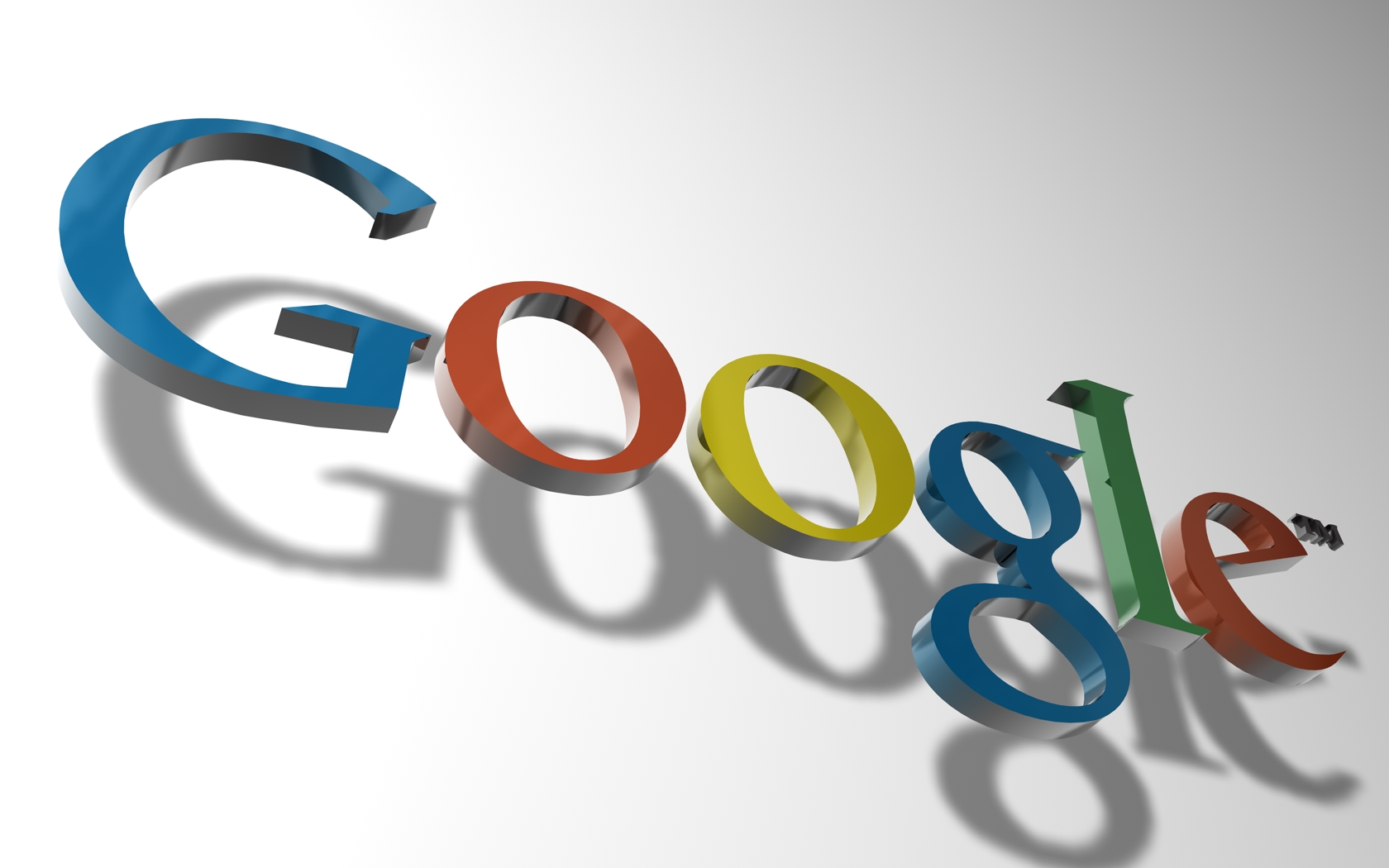 Athens, December 17, 2014/ Independent Balkan News Agency
By Spiros Sideris
The popular search engine Google announced the top Internet searches of the Greeks in 2014.
According to the company, the results concern the fastest rising searches this year and crystallize what preoccupied the Greeks, but also the latest trends in term of their online searches, based on the investigation and analysis of billions of queries made through Google every year.
At the top of the fastest rising searches in Greece for 2014 is placed the tomb of Amphipolis, following very extensive publicity that persistently took the issue of the gradual revelation of the excavations in recent months.
Of particular interest is the political mark of this list, with four results directly or indirectly related to the local elections of 2014, with NERIT being ranked particularly high.
Finally, in regard to major events, Eurovision and World Cup dominate the interests of the Greek users.
Fastest rising searches in Greece:
Amphipolis
Elections 2014
NERIT
Eurovision 2014
Where do I vote?
University bases 2014
Football World Cup 2014
ypes
iPhone 6
Election results
Persons
Moreover, indicating of the interest of Greek users for celebrities, both nationally and globally, is that the searches were dominated by persons who passed away this year, like Robbin Williams and Sakis Boulas.
Also high in the rankings was Michael Schumacher, whose adventure intensely preoccupied the international news.
Fastest rising searches of celebrities in Greece:
Robbin Williams
Sakis Boulas (Greek actor and singer who died in 2014)
Jennifer Lawrence
Schumacher
Conchita
Antonis Vardis (Greek musician who died 2014)
Anna Polatou (Greek athlete who was killed in a car accident)
Jenny Vanou (Greek singer who died in 2014)
Melina Aslanidou (Greek singer)
Karnezis (Greek goalkeeper)
Events
The events that mostly attracted the interest in Greek users for 2014 are elections and Eurovision, while in the relevant list there are also sport events, with world cup soccer and basketball, tennis tournament Rolland Garros and the Playoffs of the NBA among them.
Fastest rising searches of events in Greece:
Elections 2014
Eurovision 2014
Footbal World Cup 2014
The Voice (Talent Show)
Panhellenic Exams 2014 (Examination for admission to universities)
Olympiakos- Manchester
World Championship 2014
Roland Garros
Cup Final 2014
NBA Playoffs 2014
Also high in the searches of the Greeks, this year, were the terms ENFIA (single estate tax) and Social Dividend, as well as the popular series of Greek TV "Brusqo", "It was a dream" and "Kato Partali".