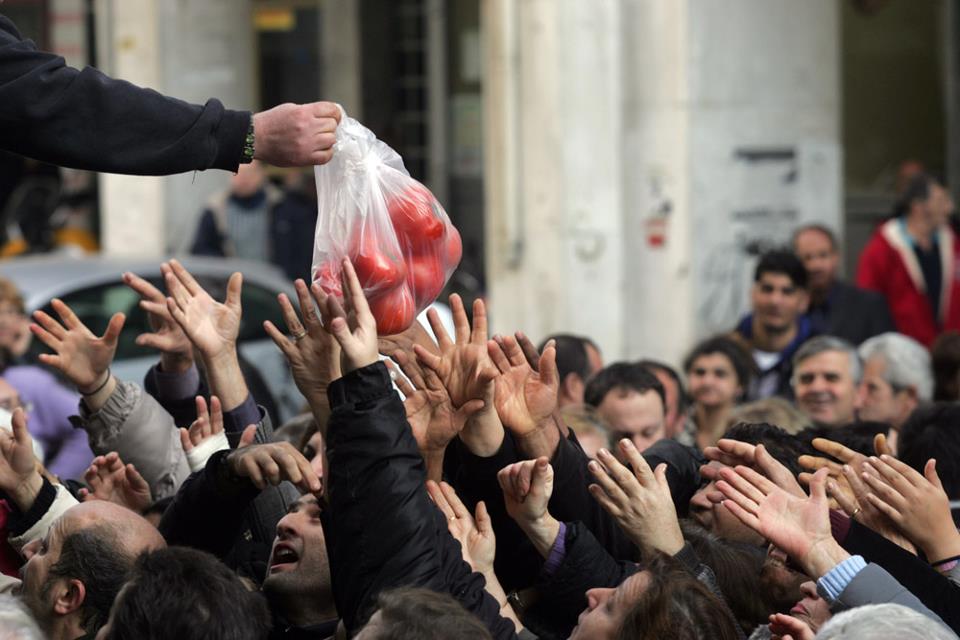 Athens, April 15, 2016/Independent Balkan News Agency
By Spiros Sideris
In poverty was living 22.2% of Greece's population in 2015, compared to 8.2% of the EU population, according to Eurostat data, which were released.
Eurostat has released the proportion of the EU population that lacks basic consumer goods or fails to respond to basic financial obligations. Based on these figures, in 2015 in Greece around 2.37 million people were living in poverty and a total in the 41 million people in the EU.
While in the EU the proportion of people living in poverty began to decline from 2012 onwards (from 9.9% in 2012 to 8.2% in 2015), in Greece it rose to 19.5% in 2012, 20.3% in 2013, 21.5% in 2014 and 22.2% in 2015.
In the EU in poverty live 8.3% of households with two or more adults with children, 6% of households without children and 17.3% of single-parent families.