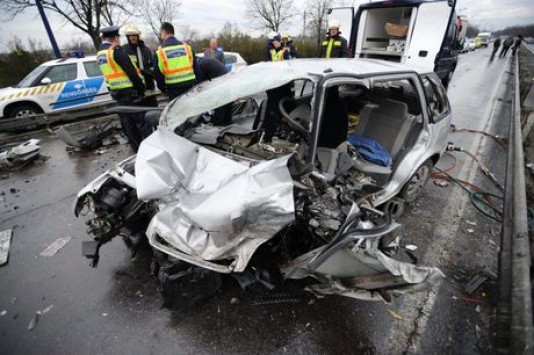 Athens, March 31, 2015/ Independent Balkan News Agency
By Spiros Sideris
The Greek footballers Vangelis Moras and Panagiotis Tachtsidis were discharged from the hospital, while Ioannis Fetfatzidis remained for another day as a precaution after the car accident that involved the taxi carrying them and another car.
The news for the state of health of the Greek international footballers are positive, according to an update by the Greek Football Federation. Indeed, Moras and Tachtsidis are already at the hotel of the Greek national team, where they are resting.
The people of the federation are in constant contact with the Greek Embassy in Budapest, while the team manager of the national football team, Vangelis Macheras is traveling for the capital of Hungary. Giorgos Karagounis is also expected to travel in Italy in the coming days, to visit the Greek internationals in the country they play.
The ugly adventure of the three players seems to have a happy ending for them, and as it became known from the hospital, Fetfatzidis and Moras had lost consciousness from the clash, with the former to also have temporary memory loss from the first hours of his hospitalisation, while they had to make stitches on his head, while Tachtsidis had stitches on the knee.
The three players, after a draw on Sunday's match between Greece and Hungary (0-0), they boarded a taxi to go to the airport to travel to Italy, since all three are competing in Italian clubs. During their transport the taxi collided head-on with a passing car, resulting in the taxi driver losing his life and the Greek players sustaining minor injuries.