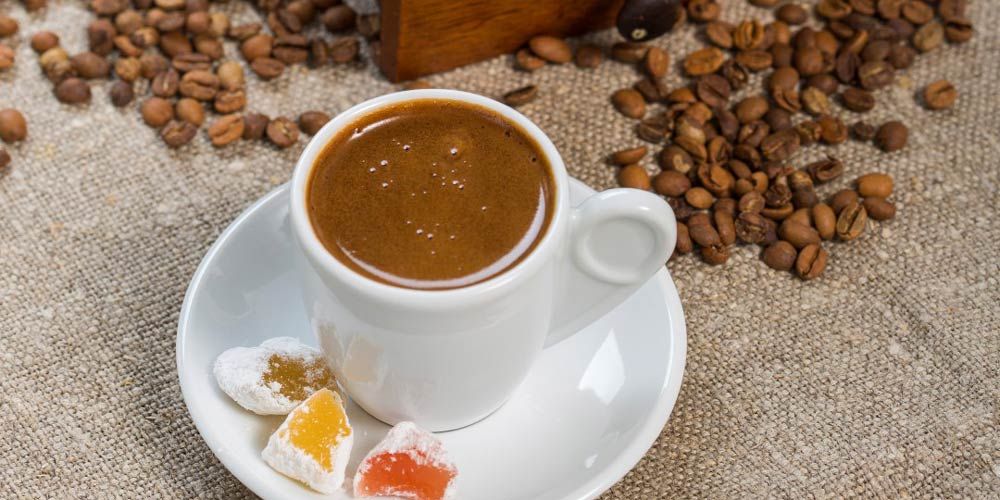 The enforcement of the Excise Duty on 1/1/2017 has increased the smuggling of the product, which, according to executives of the Hellenic Coffee Association (HCA), is extremely high, especially in northern Greece.
According to its chairman Yiannos Benopoulos, 10% of the coffee consumed in our country is a smuggling product, with Bulgaria and Albania being the main gateways. If one considers that the official coffee market in Greece is of the order of 40,000 tons per year, there are also 4,000 tons of smuggling.
Primarily, the smuggled coffee imported into Greece is espresso and instant coffee, and it is hand-delivered.
Abolition of the Excise Duty
The demand of the newly established Hellenic Coffee Association, which represents 85% of the market, is the abolition of excise duty, which, while significantly stimulating public revenues, has a significant impact on the market as well as on consumers. According to Mr. Benopoulos, many small businesses in the sector are under pressure and it is doubtful whether they will survive, while at the same time the average Greek family, due to the increase in the price of coffee, spends 45 euros per year on the commission.
In contrast, in the year 2018, 122.7 million euros were invested in public funds when the volume of sales dropped by 1.9%. In a downward trend, but at a slower pace, the market is set to move in 2019.
We recall that from 1/1/2017 the excise duty imposed is 2 euros per kilo for raw green coffee, 3 euros for roasted coffee and 4 euros per kilo for instant coffee. It is noted that Excise Duty, except for Greece, is only imposed on 4 EU countries: Germany, Denmark, Belgium and Latvia. Romania had also Excise Duty, but it was considered damaging to the market and was abolished.
As stated by the Hellenic Coffee Association representatives, the enforcement of the excise duty on coffee also led to a correspondingly high price increase of 10-30% and to a doubling of the cost of the raw material, thus significantly affecting the professionals in the sector.
The biggest consequences of the tax being passed to the consumers, were observed on the shelf, with increases of 23%. Indeed, price increases are even greater in the most economical and widespread coffee categories, such as Greek coffee (30% increase in average retail selling price).
"Champions" in consumption!
On the basis of the data presented by the Vice President of Hellenic Coffee Association, Elias Papadopoulos, Greece is one of the countries with the highest per capita consumption of coffee in the world. Specifically, it reaches 510 cups of coffee per person, which translates into an annual consumption of 5 billion cups.
In total, 40,000 tons are consumed, with 40% standing for out of home consumption and with 60% for home consumption. Especially, the value of home consumption is 400 million while in the out of home market it amounts to 3 billion (consumer prices).
Finally, according to Greeks' preferences, Greek coffee is the first choice with 32%, the instant with 30%, followed by espresso and filter with 28% and 10% respectively (out of home / home consumption)./IBNA