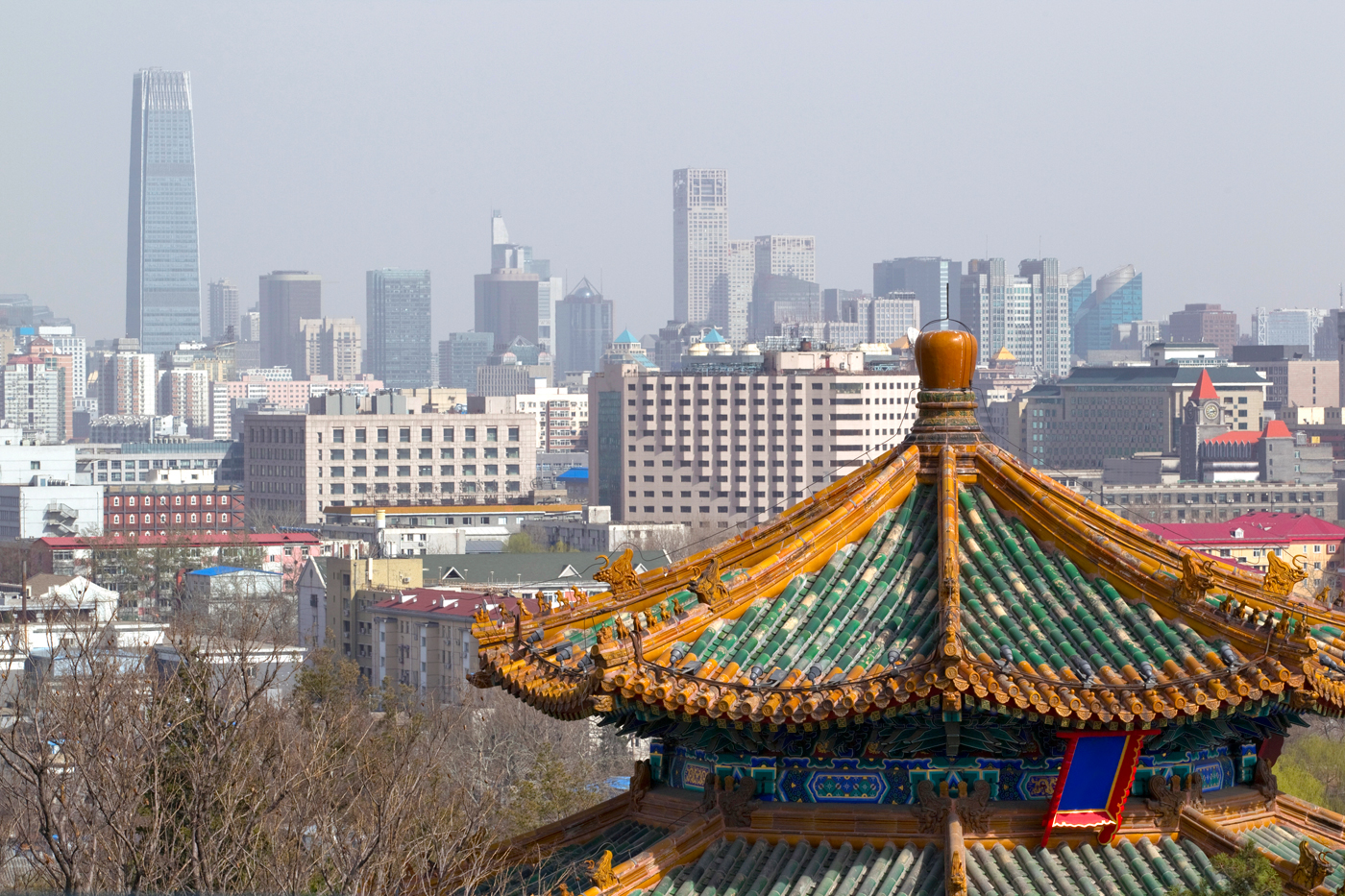 By Spiros Sideris – Athens
Greece awaits the godsend chinese investments, which are have been routed after the recent visit of Prime Minister Li Ketsiang and his cordial meeting with Antonis Samaras.
But it seems that some Greek entrepreneurs are following the opposite direction, since they do not expect the Chinese to come, but rather go and find them in their country. Greeks who fled to Beijing have set up businesses and succeeded. This is the subject of a reportage made ​​by the chinese channel CCTV.
Specific cases of Greeks, who saw a big opportunity in China, speak to the channel and explain the reasons that led to this long journey. Semiramis Paliou, continued the family tradition in the tourism business. The only difference is that she moved her business in Beijing. She created a luxury travel agency with the name "My Odyssey", in order to offer to wealthy Chinese comfortable holidays around the world. Indeed, for the purposes of marketing ashe even created a movie with the title "Love Story in Beijing".
As Ms. Paliou explains: "If it was not for the crisis we would have remain stable, we would not have looked for something else to change".
Pavlos Kontomichalos is old in China, since he has been working there for two decades. The crisis, however, as it is nearing an end, brings him in contact with many partners from Greece who seek his help. Especially in the field of selling oil and derivative products.
"The value of greek products is given and better than that of other competing countries", he notes meaningfully.
The last five years, exports to China have doubled, but there is still much room for improvement. As Deputy Minister of Development and Competitiveness, Notis Mitarakis, reports: "as the local market diminished, the greek companies began to travel more and discover the international market. They are more creative and because they rely on good greek products, they manage to succeed in China".
The company of Michalis Boutaris, the well-known family with the fine wines, made a strategic agreement with China for the next five years of nearly $50 million. More specifically he says: "I was told by a German friend that by living in your own paradise you do not share your goods with the rest of the world. Now we have to do it. That is why our exports are rising sharply compared to previous years".