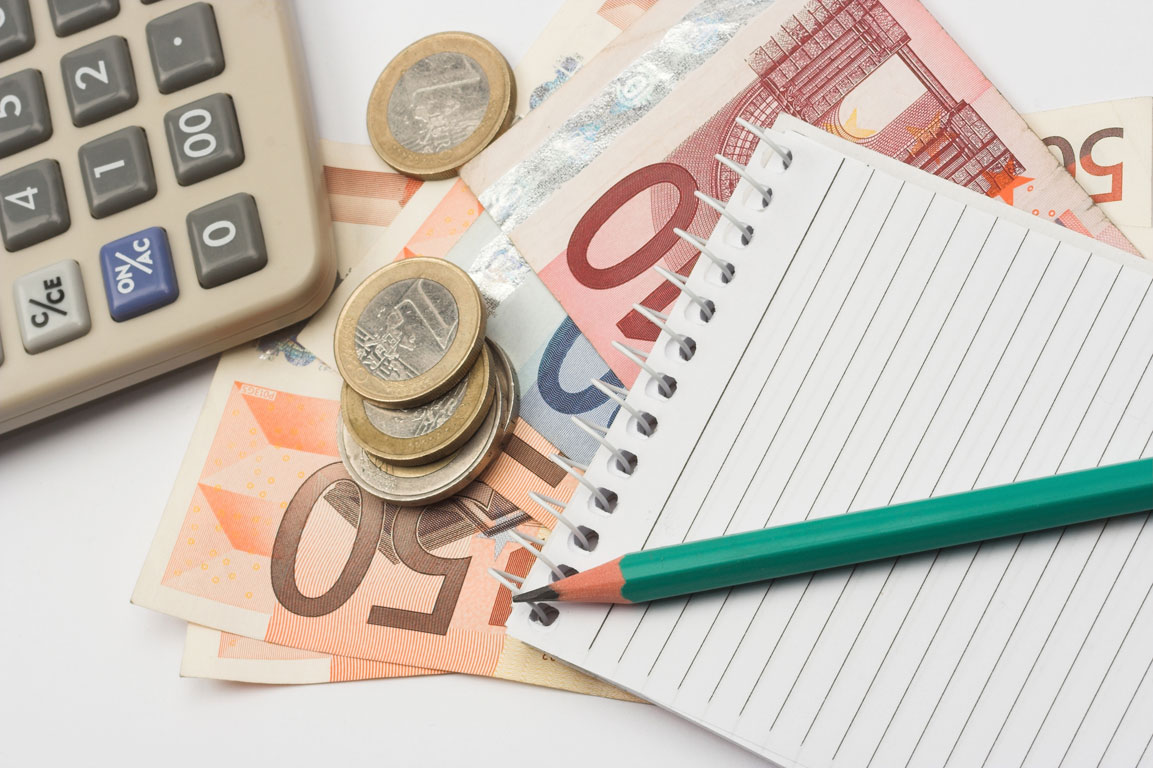 Athens, September 17, 2015/ Independent Balkan News Agency
By Spiros Sideris
By more than one quarter decreased the disposable income per capita in Greece, from the beginning of 2007 to the first quarter of 2015, according to the figures from the Organisation for Economic Cooperation and Development (OECD), which reflect the impact of the financial crisis in Greek households.
According to the agency's report on the financial situation of households in the member countries, the available per capita income in Greece dropped by 27.5% in the period 2007-2015, with per capita GDP shrinking in the same period by 22.8%.
According to the OECD, growth in households' disposable income has on average exceed the GDP growth for the countries of the organisation, since the start of the crippling financial crisis in 2007.
Specifically, based on the organization's figures, the disposable income per capita increased by 8.1% between the first quarter of 2007 and the first quarter of 2015 for all OECD countries, while the GDP growth rate in member states of the organisation only increased by 3.2% over the same period.
"In most OECD countries, GDP dropped sharply at the beginning of the financial crisis, while the real income of households showed greater resilience due to both automatic stabilisers and supporting fiscal policies.
However, this disguises the fact that there are discrepancies between the countries as the purchasing power continues to remain below the levels before 2007 in a number of countries such as Austria, Greece, Ireland, Italy, Portugal and Spain, while since 2010 the GDP growth per capita has exceeded the household income growth in most OECD countries", said Martin Durant, chief statistician at the OECD.