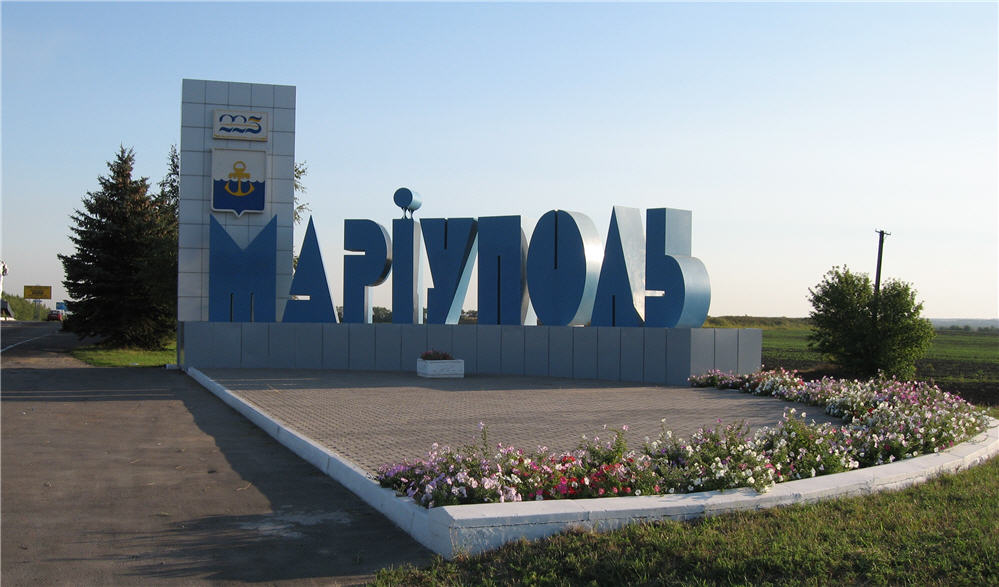 By Spiros Sideris – Athens
The first deaths since the beginning of the conflict in Ukraine sustained the Greek community in the country on Tuesday, as at least seven people were killed and 17 wounded when mortars hit the village of Sartana. The village, where the vast majority of the inhabitants are of Greek origin, is located 10 km. from Mariupol.
In his statement, the New Greek Consul in Mariupol, Dimitris Papandreou, confirmed that among the victims are Greeks. The mortars, which according to all indications were fired by pro-Russian separatists, fell on the main street of the village near the cemetery, while dozens of people were returning from a funeral.
According to Mr. Papadimitriou, violations of the ceasefire agreed between Kiev and pro-Russian separatists occur daily. The village Sartana is very close to "the front line".
On Tuesday, Mr. Papadimitriou visited the area, to meet with the mayor of Sartana Stephen Machsma and the president of the Federation of the Greek Associations in Ukraine Alexandra Protsenko, in Talakofka, the most advanced point of the front.
"All was quiet at the time, there was no tension," he said to the newspaper "Ta Nea". The good weather and clean horizon, which was favourable for mortar attacks, prompted officials to expedite their departure at 1.45 pm. A quarter later mortars hit Sartana, killing and injuring civilians.
On Wednesday, the Greek consul will attempt to learn more about the victims and visit the wounded in the hospital of Mariupol where they were transferred.
Mandate to the Greek Consul General in Mariupol Dimitris Papandreou to investigate as soon as possible the accuracy of information on the existence of Greek origin expatriates among the victims of yesterday's bomb attack in the village of Sartana of Ukraine and provide any necessary assistance to the families of Greek origin residents of the affected village, gave yesterday the Greek Foreign minister Evangelos Venizelos.
Mr. Papandreou, accompanied by the President of the Federation of Greek Associations in Ukraine Alexandra Protsenko, is visiting today the hospitals in the region, to identify whether Greeks are included among the seven dead and 18 injured in yesterday's mortar attack in the village Sartana, where significant proportion of the population is Greek expatriates. By the time of this writing, the Greek Foreign Ministry could not confirm officially whether Greeks are among the dead.
Sartana is located at a distance of about 10 km from Mariupol. This city was also the target of the pro-Russian separatists a while ago, which had led to the transfer of the personnel of the Greek General Consulate from Mariupol. The staff returned to their offices a few days ago.