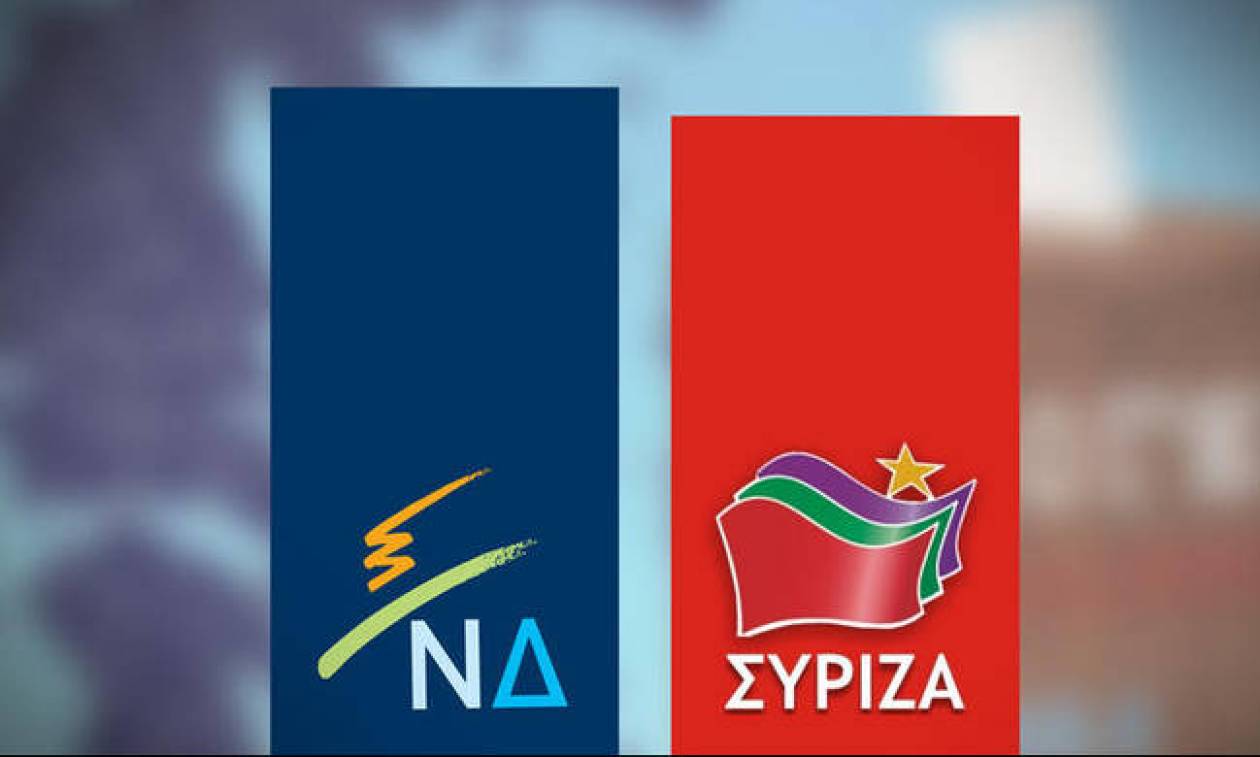 A Pulse opinion poll presented by SKAI TV on Thursday showed widespread concern among Greeks over rising tension in the country's relations with neighboring Turkey.
More specifically, 62% of respondents said they were concerned by developments in Greece's relations with Turkey, while 55% believe the Mitsotakis administration is handling provocations by Ankara correctly. Conversely, 36% thought the government is not dealing with the situation in the right way.
Concern is higher among SYRIZA supporters (63%), with just 10% of New Democracy voters showing disapproval for the government's decisions and actions on Greece-Turkish relations.
According to the survey, the vast majority of Greeks are happy with France's stance towards the Greece-Turkey tension, while disappointment is expressed in the stance of the European Union, the US and Germany.
On a relevant issue, 49% of respondents approve of the government's management of the refugee/migrant crisis, with 39% saying immigration policy is in the wrong direction. The survey reflects disappointment among Greeks – especially residents of eastern Aegean islands – over the impact of the migration crisis on their communities.
Nevertheless, the survey showed strong support for the New Democracy government, with the party enjoying a 12.5 point lead over main opposition SYRIZA. More specifically, the ruling party is on 38%, with SYRIZA on 25.5%, followed by the Movement for Change (KINAL) in third place with 6.5%, the Communist Party on 5%, the Greek Solution on 4.5% and DiEM25 on 3%.
The Mitsotakis government is also boosted by the approval by 6 in 10 Greeks of the nomination of Katerina Sakellaropoulou as Greece's first female president. The new president has high approval ratings (73%) among New Democracy supporters, while 53% of SYRIZA voters also approved of her choice for the presidential role./ibna