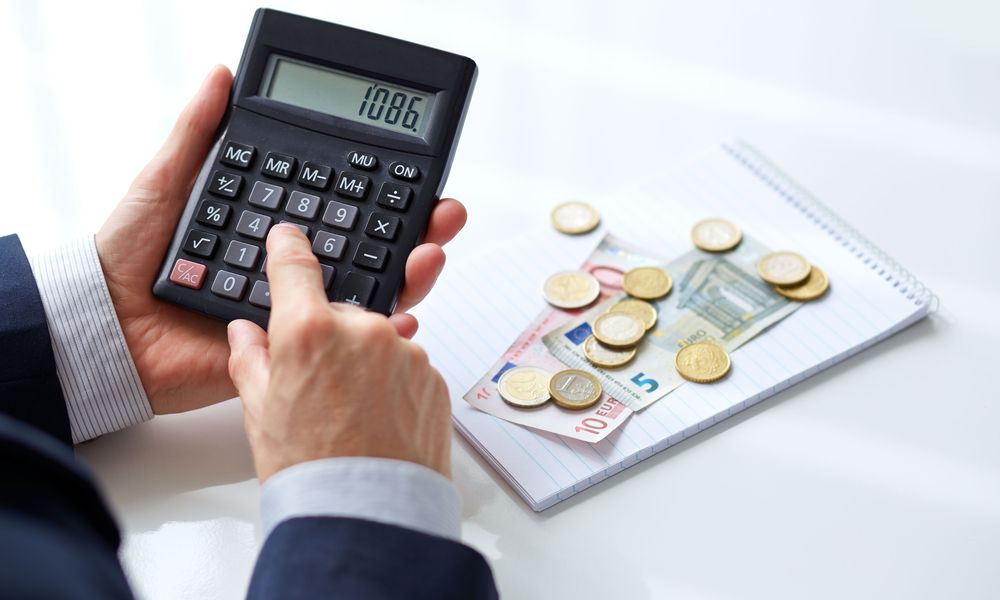 In 2019 the Greeks' ability to pay proved to be limited, as the figures of the Independent Authority for Public Revenue (IAPR) show regarding the progress of arrears.
Over the past year, € 7,497 million of overdue tax has been added to the accumulated volume, down by about € 1.5 billion from its 2018 performance, albeit still a figure that causes concern. In fact, only in December this amount increased by € 1 billion.
This comes even after the new 120-installment debt settlement was set in motion, which seems to have accommodated some overdue debtors, without however being able to comprehensively address the issue of over-taxation. Most of the fresh arrears are due to income taxes.
Fewer debtors
The IAPR figures show that the number of debtors was drastically reduced last December from 4,239,724 to 4,068,908 natural persons and businesses, while the recovery mechanism, heavily depending on seizures, added 5.3 billion euro to the Treasury.
Debtors exposed in foreclosures amounted to 1,770,813 VATs at the end of last year (up from 1,821.683 in November), while 1,251,660 were found under compulsory recovery measures (up from 1,244,583 in November).
It should be noted here that the total outstanding arrears to the Tax Office amount to € 105 billion. According to the December figures released by IAPR, out of a total of 105 billion euros 21.5 billion are deemed to be ineligible, which means that "real" (collectable) debt is estimated at 85 billion euros. /ibna