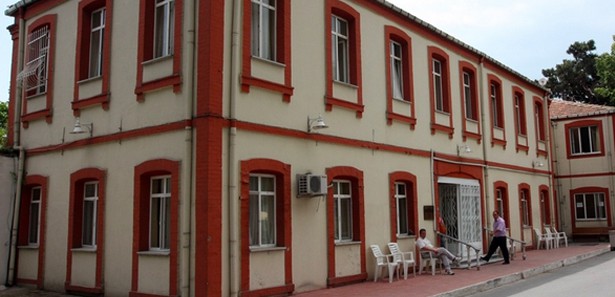 By Manolis Kostidis – Istanbul
The first waqf Greek university is ready to be established in Turkey. The university will be a private entity and classes will be taught in three languages; Greek, Turkish and English. The private university will be housed withtin the Greek Girls School in Pera which has remained closed for years due to a lack of students.
The director of the institution of the Central High School, Ersi Abatzi Calfoglou, reveals the waqf administration in Turkey has approved the request for the school to be converted to a private university.
Said university will consist of a faculty of Law, Literature and Physics.
According to Sabah newspaper the Greek university of Istanbul will accept students from all over the world and expatriates that left Istanbul many years ago will be able to teach there.
The request for the official establishment of the university will be tabled in the coming days at the Supreme Education Council of Turkey. A Greek School also operated in Istanbul at the time of the Ottoman Empire.