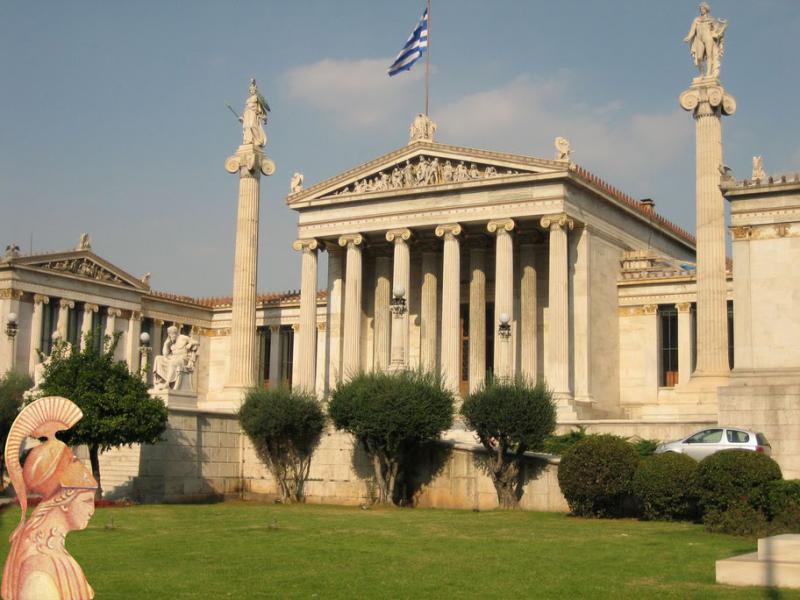 Review Hari Stefanatos
Seven of Greece's institutions have been included in the 1000 world's best.
According to the list of Center for World University Rankings, on top of Greek side is the National Technical University of Athens, coming 331st with 46.06 points.
Among the 1,000 best higher educational institutions of the world is still the Aristotle University of Thessaloniki (478th place, 45.2 points), the University of Crete (551st place, 44.96 points), University of Ioannina (582nd place, 44.85 points) , University of Patras (631st place, 44.74 points), the Technical University of Athens (648th place, 44.72 points) and the University of Thessaly (926th place, 44.36 points).
Various parameters are evaluated for the classification, from the quality of education and employment opportunities for graduates, to the skills of the Lecturers. Among the Balkan countries, Greece has the second largest representation on the list, behind Turkey, which has 10 universities in 1000 better.
Harvard has emerged as the top University in the world, with absolute 100 points, followed by Stanford (99.09 points) and the Massachusetts Institute of Technology (98.69). The top five complete Cambridge (97.64) and Oxford (97.51).