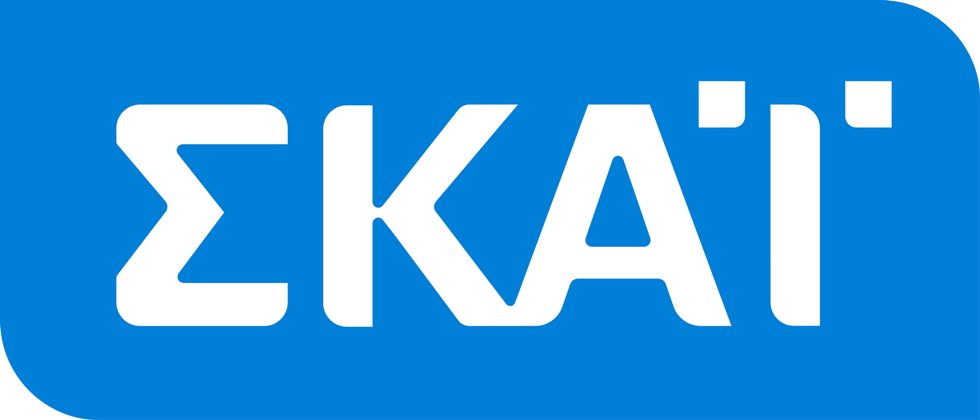 The deadline for the expression of interest in seven nationwide television broadcasting licenses expires on Thursday 11 January.
According to latest information, so far there are seven parties that appear to be interested in participating in the fresh tender for a TV license. These are: ANT1, Alpha, SKAI, Star E TV, Filipos Vryonis (who recently sold E TV station to Ivan Savvidis) and a Cypriot company thought to be connected to the shareholders of Mega Channel, namely the Vardinoyannis family, Vangelis Marinakis and Ivan Savvidis.
If a total of seven candidates express interest in acquiring a license, the tender will not go ahead and the licenses will be distributed to each holder at the price of 35 million euros for a 10-year period. It is noted that the 35 million euros fee is payable in annual installments of 3.5 million euros.
According to local media reports, Greek shipping magnate Vangelis Marinakis, who was initially thought to be interested in launching a new station, now appears dissuaded to bid for a license alone – due to the high cost of establishing a TV station from scratch and the fact that licenses will no longer be limited to four. However, Mega Channel could bid for a TV license. In this case, reports suggest that other stations have already prepared to legally challenge any attempt by Mega to participate in the tender as rules prohibit firms that are in liquidation to apply.

It remains to be seen if other major Greek publishers and businessmen will decide to join the tender or not.

Meanwhile, on

Wednesday 10 January

the Council of State will convene to discuss the applications for interim measures filed by four TV stations (SKAI, Alpha, ANT1, Star) against the decision to put seven licenses to tender and set a starting price at 35 million euros. The legal representatives of the four stations argue that the decision is unconstitutional and contradictory to domestic and European Union law.
Nevertheless, the government appears optimistic that the tender will succeed. Digital Policy Minister Nikos Pappas commented last week that there is significant interest in the tender for the TV licenses, adding that the draft law on radio licenses is also well on track…/IBNA