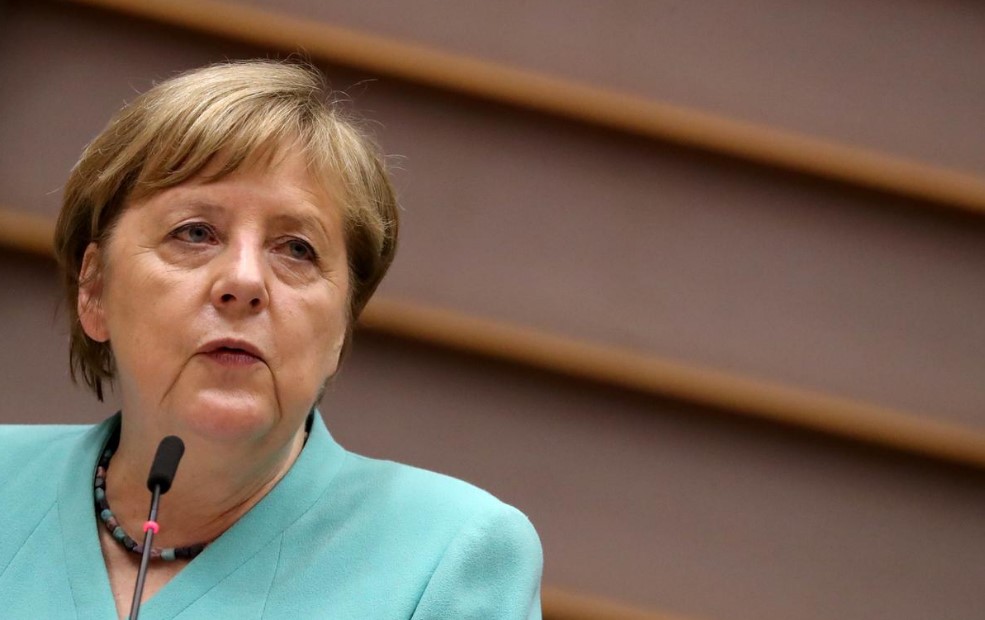 Foreign Minister Heiko Maas came, met, talked and left after visiting Athens and Ankara within a few hours, leaving however the feeling that the Greek-Turkish dialogue would not begin any time soon.
The head of German diplomacy in Athens met with almost the entire political leadership, as he held talks with the Greek Prime Minister, the leader of the main opposition and his counterpart, reinforcing the view that the pressure Greece is receiving from Germany is large and multifaceted, in an attempt to "drag herself" to dialogue with Turkey.
In Ankara, Heiko Maas saw only his Turkish counterpart, who did not miss the opportunity to raise before him the Turkish claims but also the readiness of Turkey to defend them.
According to information from IBNA, the German Foreign Minister left concerned by the reactions in both Athens and Ankara that the dialogue scenario is moving away, resulting to a risk of causing an accident that could lead to a conflict.
What remains now is for German Chancellor Angela Merkel to step up, as she has more power than the German Foreign Minister.
IBNA contacts who participated in the meetings of Heiko Maas in Athens and Ankara noted that the head of German diplomacy came to heed the climate more than provide solutions.
The coming days with the convergence of the Gymnich, as well as the proposals presented by the EU High Representative for Foreign Affairs and Security Policy Josep Borrell for Turkey, will either open or close the door to the Greek-Turkish dialogue.
IBNA reports from Brussels that sanctions against Turkey are not a priority for the EU, as most countries oppose them. /ibna