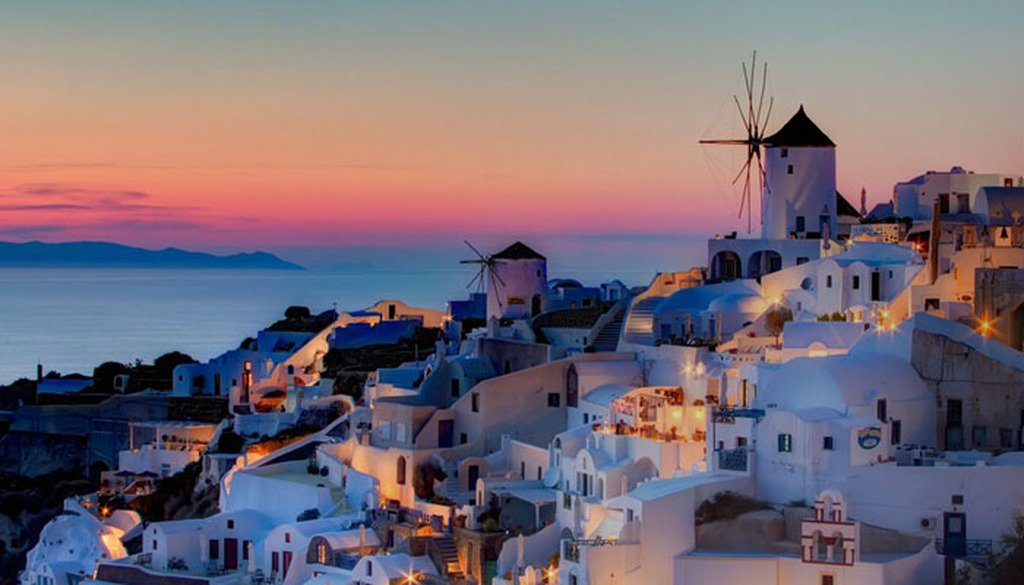 Around 1.5 to 2 billion euros will be required in order for the Greek tourism industry to press the restart button, while it is expected to take about 3 years to get back to the pre-pandemic levels, although for Greece this period may be shorter.
Those were the estimates expressed today at an online video conference by the president of the Association of Greek Tourism Enterprises (SETE) Giannis Retsos, along with the certainty that Greek tourism would return stronger in the international markets after the pandemic crisis comes to an end.
As the head of SETE stressed, "I can't imagine why tourism will not return to pre-crisis levels at a depth of three years", indirectly but clearly setting the bar for the full normalization of the travel market.
As the figures in the five main markets of Greek tourism show (Britain, Germany, France, Italy, USA), and as it becomes evident by the controversial models adopted by critical markets of Northern Europe to combat the pandemic, the president of SETE identified a group of markets from which Greek tourism could gain some new customers this year, subject to terms and conditions that will be set in order for someone to be able to travel in the coming months. According to G. Retsos, these markets are Israel, Cyprus, Lebanon, the Emirates and the Balkans, from where a significant part of road tourist arrivals comes. Russia however, as he explained, is one of the markets that could be activated this year, especially as major Russian destinations such as Turkey, Spain and Italy are currently facing major problems.
At the same time, the president of SETE announced the shift of tourism businesses to domestic tourism. Meanwhile, he left open the possibility – in addition to the reduced prices expected for accommodations that will open for business – of social tourism tickets or holiday vouchers making some sort of a comeback.
As for state support expected by the companies of the tourism sector, the head of SETE set the bar at an amount that will correspond to roughly 1.5 to 2 billion euros. /ibna