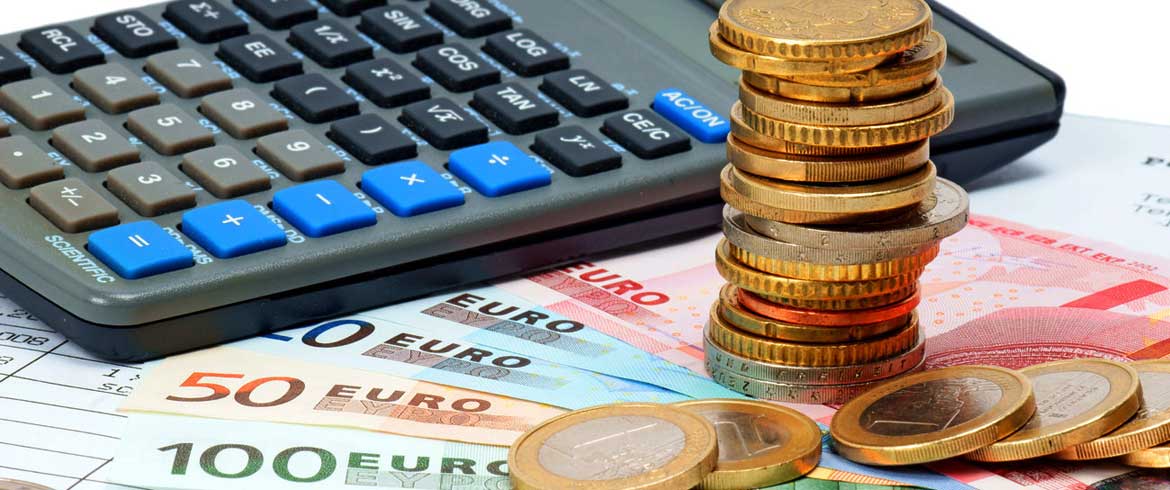 Greek taxpayers will be burdened with Euro 14 billion by the end of this year, as they will have to pay a range of taxes. The bill for achieving this year's state budget goals is particularly long.
In particular, by the end of this year the state treasury will have to have collected about EUR 14 billion in direct taxes, a large sum that raises concerns with Treasury officials, who do not even want to think of the possibility of an increase in arrears to the State.
It is a real possibility however, that a significant portion could ends up in the pool of overdue debts.
The first tranche of income tax was paid at the end of July, but two more remain, the second on September 30 and the third on November 29.
A total of 2.5 million taxpayers have to pay about EUR 3.5-3.7 billion in all three installments.
In addition to income tax, the tax sheets include a special solidarity levy, a tax advance for the following year, in addition to a business tax.
From the tax on wage and pension income received in the form of withholding, the Greek State will collect about EUR 3.4 billion by the end of the year.
Businesses
Single Property Tax (ENFIA) clearances have already been posted. The first installment of the tax will be paid at the end of September and the last at the end of January. However, this year's ENFIA, after its 22% average weighted drop, will be much lighter, mainly for large property owners, while for smaller ones the tax reduction will be much smaller in absolute terms.
Beyond that, businesses will have to pay EUR 3 billion euros in tax on profits they made last year. The tax is payable in 5 installments.
In the following months, the public debtors will pay all the above, in addition to the installments for the repayment of the overdue debts. Overall, more than EUR 1 billion is expected to be paid by the end of the year, while this amount still does not include the burden of the new 120-installment favourable scheme.
It is recalled that the deadline for applying for the new scheme is 30 September.
Last but not least, in December the citizens will have to pay around EUR 1.1 billion for the 2020 road tax"./ibna