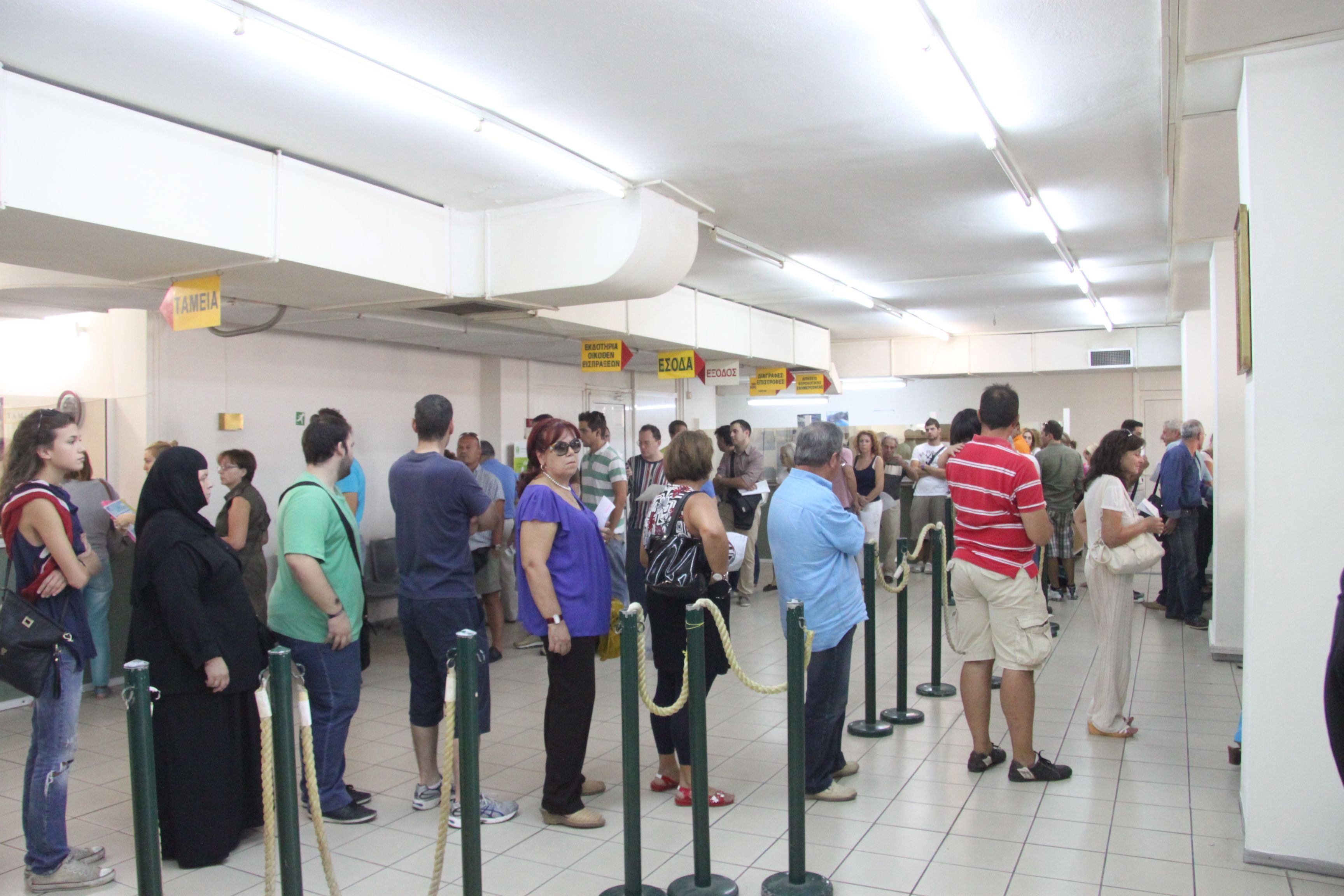 Greek taxpayers and pensioners are set to see their income suffer further as the Alexis Tsipras-led government appears to have agreed with international creditors to implement extra tough austerity measures.
Greece's Finance Minister Euclid Tsakalotos and Labor Minister Efi Achtsioglou briefed Syriza and ANEL MPs on Thursday of the state of negotiations with creditors.
Both ministers were optimistic that a Staff Level Agreement can be struck at the 7 April Eurogoup meeting and a "comprehensive deal" that includes debt relief measures may subsequently be signed off on 22 May. By then, the International Monetary Fund is expected to have arrived at decision on whether or not to join the Greek bailout program as a fully-fledged creditor or not.
According to latest information, Tskalotos and Achtsioglou appear to have confirmed to MPs that the tax-free threshold will be slashed to 5.900 – 6.000 euros while the government is trying to delay implementing agreed pension cuts until 2020. In any case, it appears that 900,000 pensioners will eventually see their income further reduced.
The ministers also reportedly confirmed information in recent days that suggested fiscal issues have been agreed upon. They added that "details remain" to be agreed in relation to the liberalization of the energy market and specifically the contentious issue of the privatization of the Public Power Corp.
Sources suggest that Athens has also agreed to maintain primary surplus targets at 3.5 percent for at least 3 years after 2018. Senior government officials maintain that the issue may be revisited after the French and German elections later this year.
Meanwhile, Eurogroup chairman Jeroen Dijsselbloem warned that a staff-level agreement has still not been achieved, adding that negotiations have recorded progress over recent days. The Eugogroup chief revealed that the next loan tranche to Athens could reach 7 billion euros, clarifying this depends on the outcome of negotiations to conclude the review of the program./ΙΒΝΑ