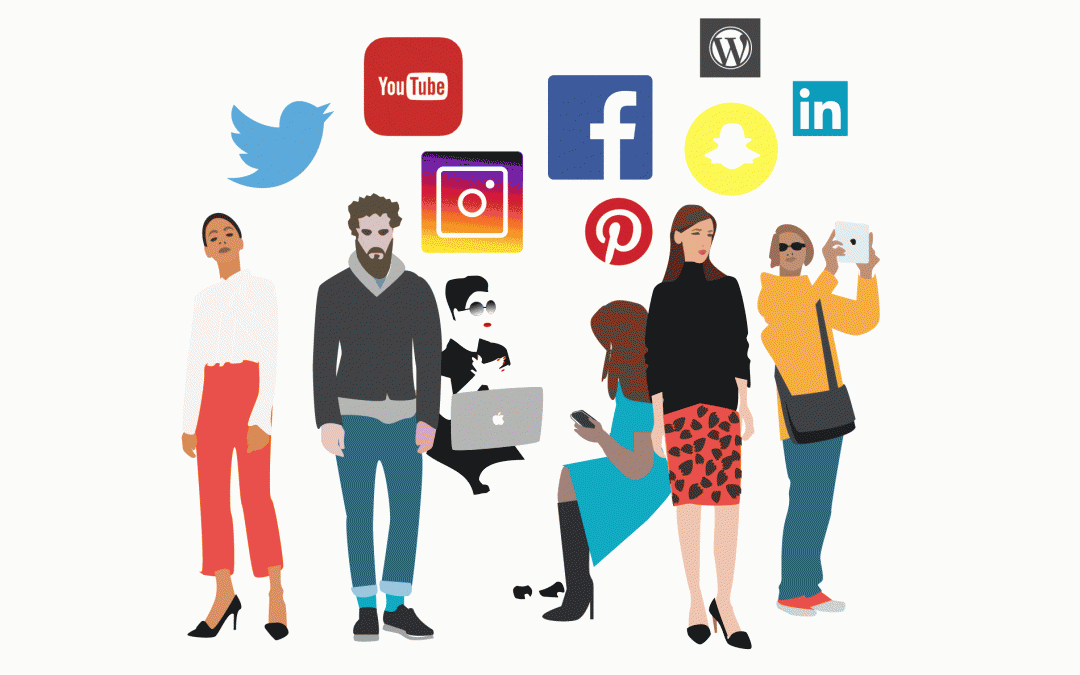 A "hit" on tax evasion through indirect marketing products and services on social media (twitter, facebook, etc.) from "famous" people who "forget" to declare income on their tax return is expected to attempt the Independent Revenue Authority.
Already, the Authority is drawing up a list of surnames that have been identified to operate in this way and will soon be called upon to provide clarifications and audits.
The practice is common. The "famous" person has thousands of followers or friends in the social media. Given that many consumers are watching their posts, this attention is used to promote products and services for a fee.
The persons who promote themselves on social media either approach consumer products businesses themselves or are approached by them and agree on their business partnership. The persons are photographed on the social media, for example, with the company's clothes or shoes with which they have come to an agreement. Special features are being added to the photo so that when the follower puts the cursor on the garment or the shoe, the name of the company is shown. Indeed, those who clicks on that link are then transferred to the site or account that the company maintains in the social media.
The auditors, after drawing up the list of surnames using this advertising practice, will refer to their tax returns to determine whether the income from the promotion of products has been declared. In the vast majority of cases, they found no additional income from advertising services.
To the taxpayers who will be audited will invited to submit to the auditing center proof of income gained from the associated promotional activity, as well as the relevant contracts. An audit will then be made to see if the relevant earnings are being reported./IBNA