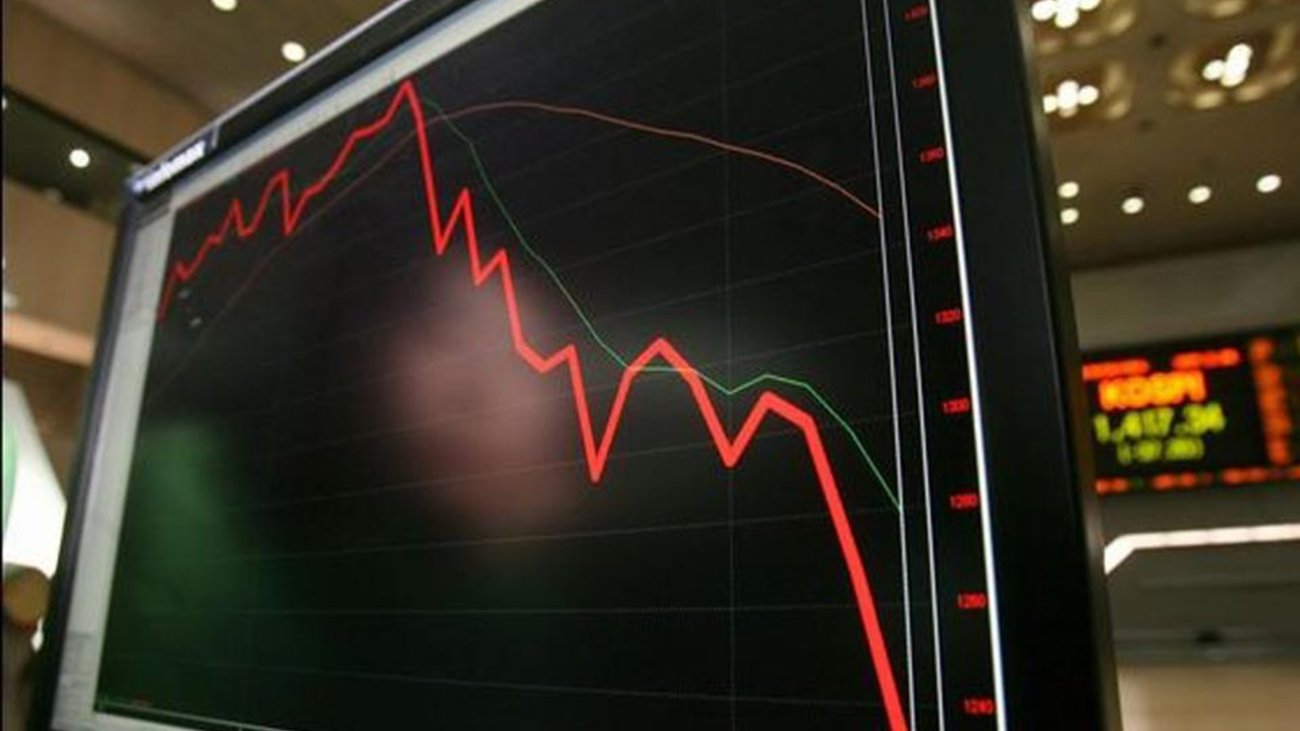 The Greek stock market was affected by the denial of ESM chief Claus Regling for the reduction of the targets for primary surpluses, something that the new government had set high on the agenda.
The above, together with stock exchange investors rushing to cash in on their gains, contributed to the drop in the general index below 850 points, closing at 840.58 points, which translates into a 4.28% fall. However, the stand-by attitude of the European markets has also contributed to the formation of the overall negative picture, as the expectations of Fed's interest rate cuts at the end of this month have toned down, which certainly hampers the investment climate.
The emergence of short selling has resulted in a second consecutive downward session today and the post-electoral decline of 6.04%. The biggest decline was recorded yesterday by the banking index, which closed at 736.28 points, losing 6.41%. Indeed, in the shares of the banking industry losses exceeded 12% over the past two days.
The high cap index ended with a loss of 4.12% at 2,122.37 points, while Mid Cap recorded a 5.10% drop, closing at 1,276.69 points.
Regarding the capitalization of the Greek stock exchange, it shrank cumulatively over the last two days by EUR 3.3 billion.
In the bond market, the yield of the ten-year bond, which at the last election sessions stood at the 2% threshold (down to 2.01%), was now in the largest portion of the secondary bond market session at 2.21% while it had opened in the morning at 2.08%. With regard to the yield of the five-year Greek bond, it moved above 1.2%, while yesterday it was in the region of 1%./ibna