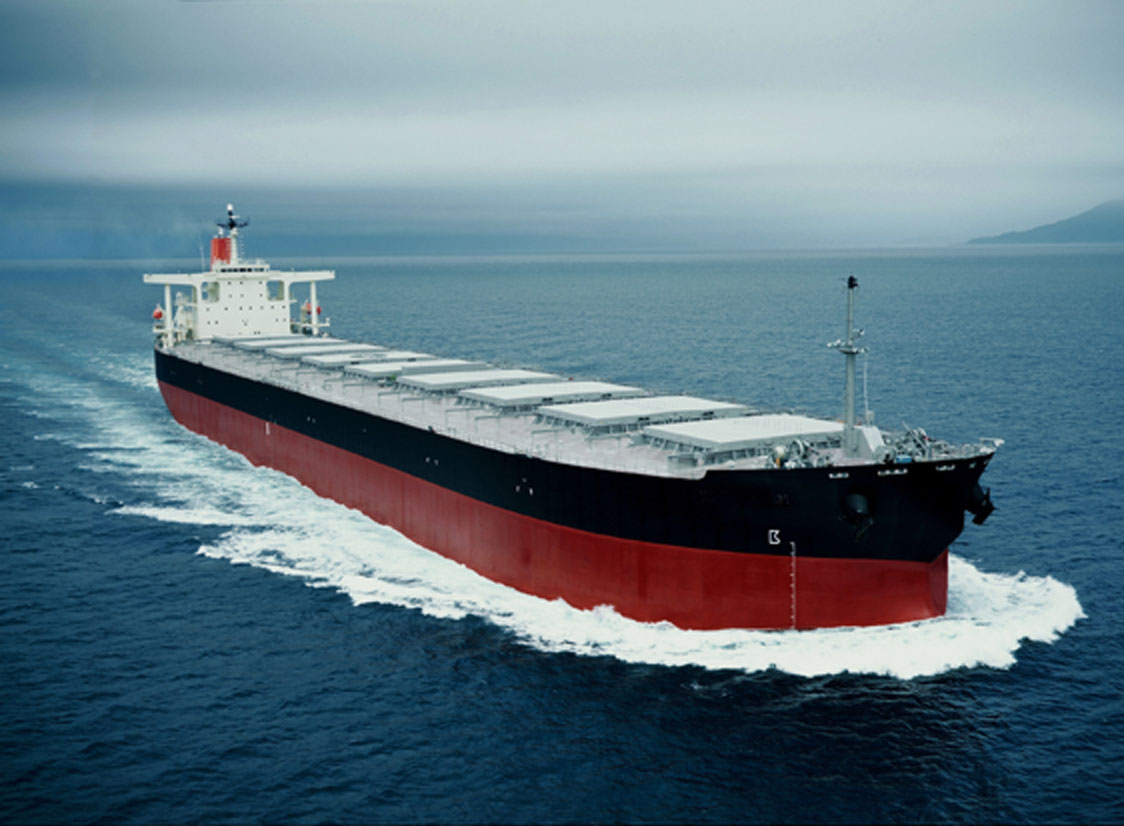 By Lefteris Yallouros – Athens
On the back of a positive sentiment for the future, 2013 saw Greek shipowners placing a record number of orders estimated at 25% of the global orderbook, with shipbuilders remaining upbeat as to future newbuilding investments funded by Greek interests, Posidonia Exhibitions SA announced Wednesday.
Last year Greek shipowners committed upwards of $13bn to newbuilding orders for 275 vessels of more than 24.5m dw and increasing the dwt total on order for Greeks by 364%.
Greek investment dominated the global orderbook across most vessel categories in 2013 investing $4.5bn on bulkers which topped the shopping list with 134 orders with a further $4bn destined for niche LPG and LNG builders for a combined 51 Greek-ordered vessels. The list also included 65 tankers worth $3bn and 25 container ships at $1.6bn.
With some 35 Greek shipping companies listed on stock exchanges, primarily in New York, the equity market is proving a steady source of funds for the expanding Greek fleet.
Recently, StealthGas led by Harry Vafias, Angeliki Frangou's Navios Maritime Partners and Diana Shipping (led by Simeon Palios) made offerings of common or preferred shares to the tune of a combined USD 200 million in order to fund vessel acquisition.
With Greeks being the owners of the world's largest independent fleet worth in excess of $100bn and accounting for 15 per cent of the global total value of bulk carriers, container ships, gas carriers and tankers, the country's government decided recently to  make obligatory their voluntary contribution to the country's finances agreed with the Finance Ministry up until recently.
Under the original agreement between the government and the shipping industry, owners would voluntarily double their contributions to the state for a period of three years, via the tonnage tax regime. Now, ship owners will see the tax tonnage they're liable to pay tripled for the next three years in order for them to contribute more to the recovery of the Greek economy.
Owners were fuming at the decision. The President of the Union of Greek Shipowners (UGS), Mr. Theodoros Veniamis said that the new tax is against the constitution. Ship owners stress that the issue isn't the amount of many they will be called to pay in taxes but the fact that the government has violated its agreement with the shipping community and unilaterally made the contribution permanent without deliberation.
Owners have, however, stated their desire to give the government time to re-think the decision which they maintain will see companies leave the Greek flag and perhaps the country.
The Greek flag has been consistently seen vessels being driven away from it for many years. As Greek owners attempt to lead the recovery of the global shipping industry, the country's government has shown shortsightedness on the taxation issue and caused a serious breakdown in trust between the government and the maritime community.