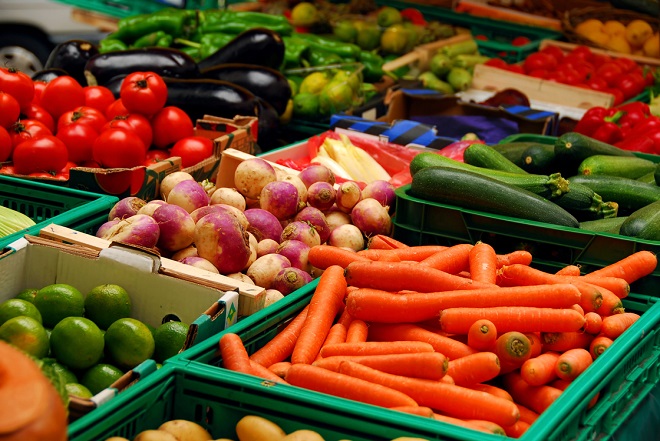 Athens, April 23, 2015/ Independent Balkan News Agency
By Spiros Sideris
Greek businesses and cooperatives have already started contacts with russian companies, seeking a cooperation formula for the export of fresh agricultural products, said the Deputy Rural Development Panagiotis Sgouridis speaking at the Web TV of AMNA.
At the same time, he said that at the end of the month the competent authorities of Russia will have completed the inspection in about thirty companies, in order for them to be certified and to be ready for export to Russia when the embargo is lifted.
"After my meeting with the deputy head of the Federal Veterinary and Plant Health Service of Russia Alexei Alexenko, in the International Food and Drink Exhibition of Thessaloniki", Sgouridis said, "we have opened a skylight in the Greek-Russian relations on the export of fresh agricultural products.
The skylight has became a gate after the meeting between Prime Minister Alexis Tsipras with President Vladimir Putin. So it was decided for greek-russian companies to be able to export big quantities of fresh agricultural products that shall be packaged in Russia, will be distributed there, and the benefit will be shared in both places.
This is preferable than for all these fresh products going to the landfill in return for a fee. Already, this process has begun. Already, the greek businesses and cooperatives are in contact with russian companies. Already, the Greek-Russian Chamber of Commerce has dealt with the issue and we are waiting for the results".