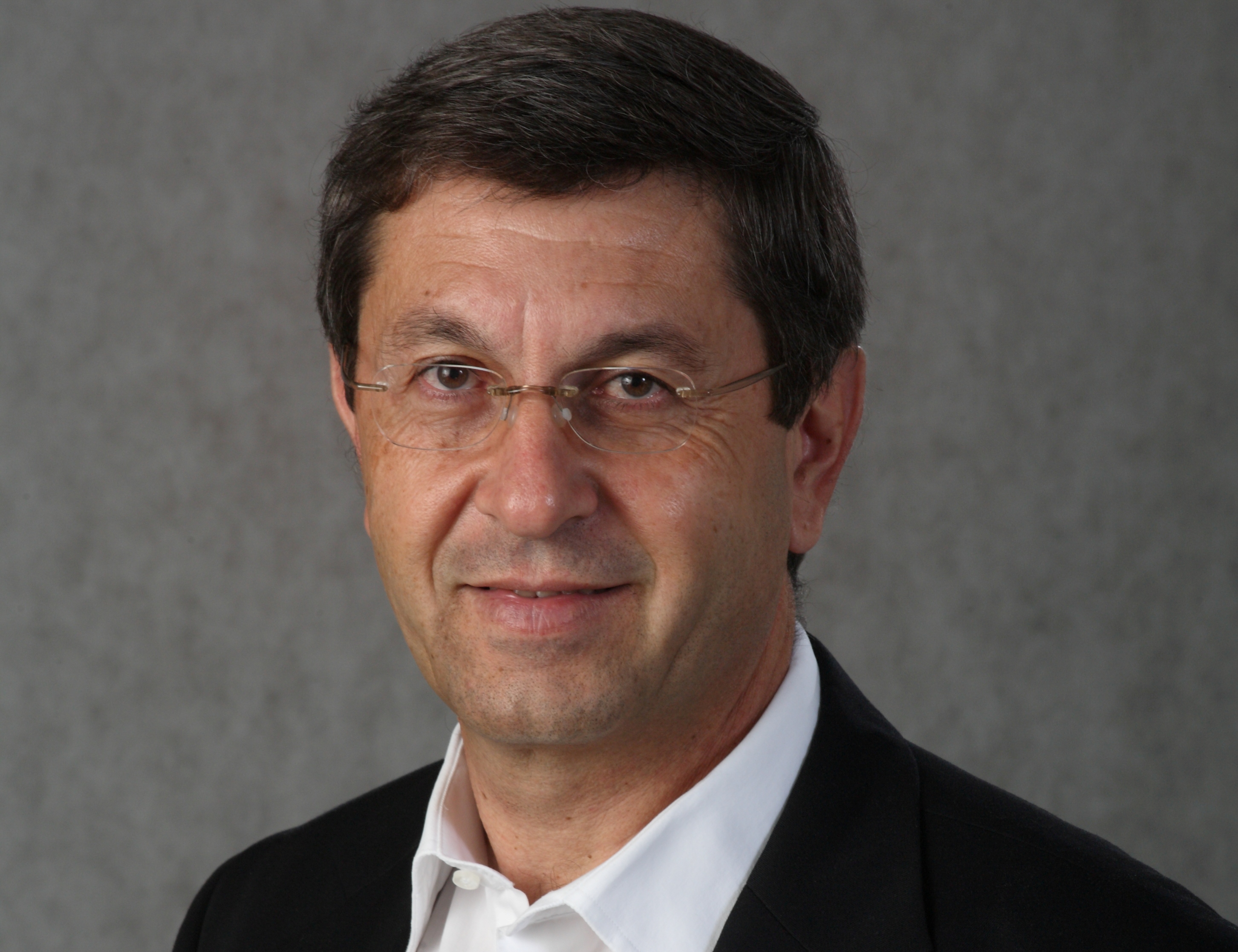 Nicosia, February 5, 2015/ Independent Balkan News Agency
By Kyriacos Kyriacou
Greek professor of the National Technical Univeristy "Ethnicon Metsovion Polytechnion" Georgios Bafas, 73, admitted accusations against him in the sewerage scandal in Paphos, Cyprus, according to information published on Thursday in the local newspapers. However, later on today Bafas' layer rejected these reports.
According to information published in the local press, Bafas has confirmed bribing Movement for Social Democracy EDEK PF Phidias Sarikas, suspended SAPA (Paphos sewerage council) director Eftychios Malekkides and a municipal councilor of Pafos who died.
In exchange a German company, which Bafas represented in the illegal deals, won a big contract in the state sewerage project. Already six public officials were charged in this case.
After giving a statement, police released Bafas who could be used a prosecution witness.
However, Bafas' lawyer rejected the reports saying that his client did not give any names in his statement to police such as Sarikas. He also rejected that Bafas gave money to anyone and that his role was solely to prepare two technical studies for the sewerage.
The police has not responded to the lawyer's statement yet.
MP Sarikas has rejected the allegation but refused to waive this parliamentary immunity. The attorney-general has filed such a demand to the Supreme Court, which will decide on Monday.
The six defendants are former Paphos mayor Savvas Vergas, suspended SAPA director Eftychios Malekkides, former ruling right wing party DISY municipal councillor Giorgos Michaelides, former Democratic party DIKO councillor Efstathios Efstathiou, former left wing party AKEL councillor Vasos Vasiliou, and sitting AKEL councillor Giorgos Shailis.
They are facing charges of having conspired to extort money from private contractors awarded SAPA contracts among others.
(photo: Movement for Social Democracy EDEK MP Phidias Sarikas)