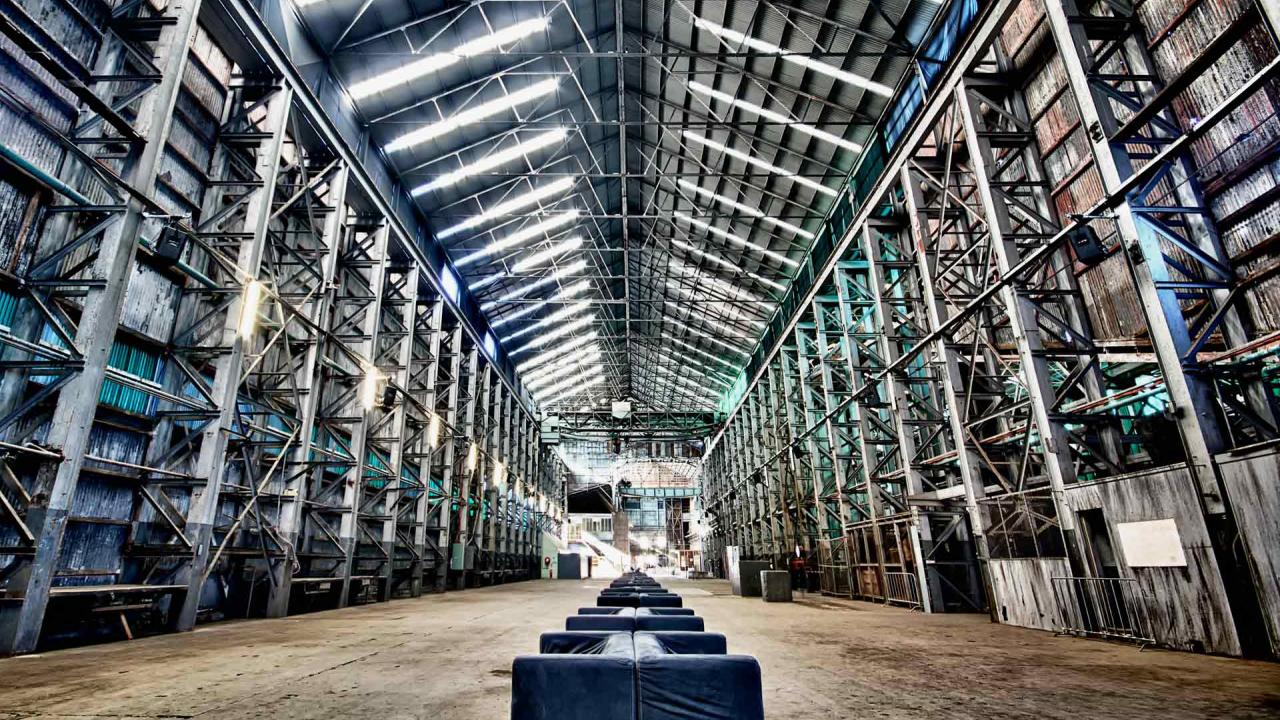 A rapid improvement in the Greek processing sector was recorded by Markit in April, with PMI index recording the highest value in 19 year, since June 2000, amid rising production growth rates, new orders and employment.
According to Markit, the stronger demand from domestic and foreign customers has helped to increase input markets and reduce stockpiles of raw materials and finished goods, as stocks were used to cover production. Manufacturers have further increased their factory prices, despite a slower increase in input costs.
Higher confidence
Producers of goods also indicated the highest degree of confidence in the increase in production over the next year, as recorded by the data collection authority in July 2012.
Seasonally adjusted Purchasing Managers 'Index (PMI) for Greece closed at 56.6 points in April from 54.7 points in March. The recent value of the main index indicated a sharp improvement in the health of the Greek manufacturing sector, which was the strongest since June 2000.
Production levels continued to rise, with the fastest growing rate recorded since October 2007, as a result of stronger demand from domestic and foreign customers as well as a larger volume of new orders.
The new work received by Greek manufacturers increased at the fastest rate since February 2018. The highest demand from new and existing customers has resulted in new orders.
The strongest foreign demand led to a faster increase in new business from abroad, after the record high recorded in January.
As a result, the producers of goods have significantly increased their number of employees. The rate of job creation has risen, recording a record high in the history of the survey./ibna