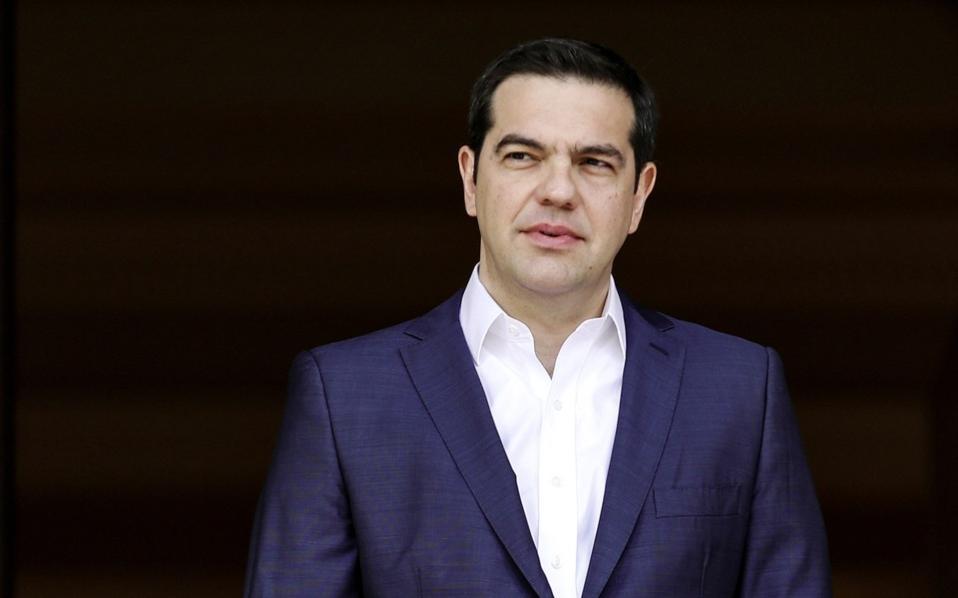 All eyes on the attempt for the formation of a progressive European front
Greek Prime Minister Alexis Tsipras departs today for Berlin to participate in the "Dialogue Camp" organized by the SPD. A presence with high symbolism and substance, since the Greek Prime Minister has been invited by the German Social Democrats at a political juncture, during which the processes for the formation of a progressive front in Europe are thickening.
Tomorrow he will take part in a debate with Andrea Nalés and Portuguese Prime Minister Antonio Costa on the upcoming European elections, the European Left's vision against the rise of nationalism and populism and the means and strategies of Europe's major progressive parties.
On the sidelines of the "Dialogue Camp", he will have the opportunity to have a meeting with the Portuguese Prime Minister, who leads the Left-Socialist Alliance in his country, and also with German Deputy Chancellor and Finance Minister, Olaf Scholz.
He will then go to Paris for the centennial ceremony of the World War I armistice, where he will have the opportunity to exchange views with a number of leaders.
Pending the proposal of the Left for the President of the Commission
Besides, SYRIZA and Alexis Tsipras are at the forefront of the common stride of the left, the Greens, and the forces of social democracy that oppose neoliberal politics. The central objective is to create a social and political wall against the far-right and neo-fascism that seems to gain ground and is expected to be strengthened in the European elections and, on the other hand, to create an alternative and realistic proposal, a new sustainable model to oppose neoliberalism and austerity.
In this context, a large delegation of SYRIZA participates in the three-day works of the second European Forum, of progressive, ecological and leftist forces in Bilbao, Spain. At the end of next week, the European Left Party is expected to come up with proposals for candidates for the presidency of the Commission. The view that seems to be more favorable is that this nomination should not come from the narrow core of the Left, but to represent a large part of the progressive forces./IBNA