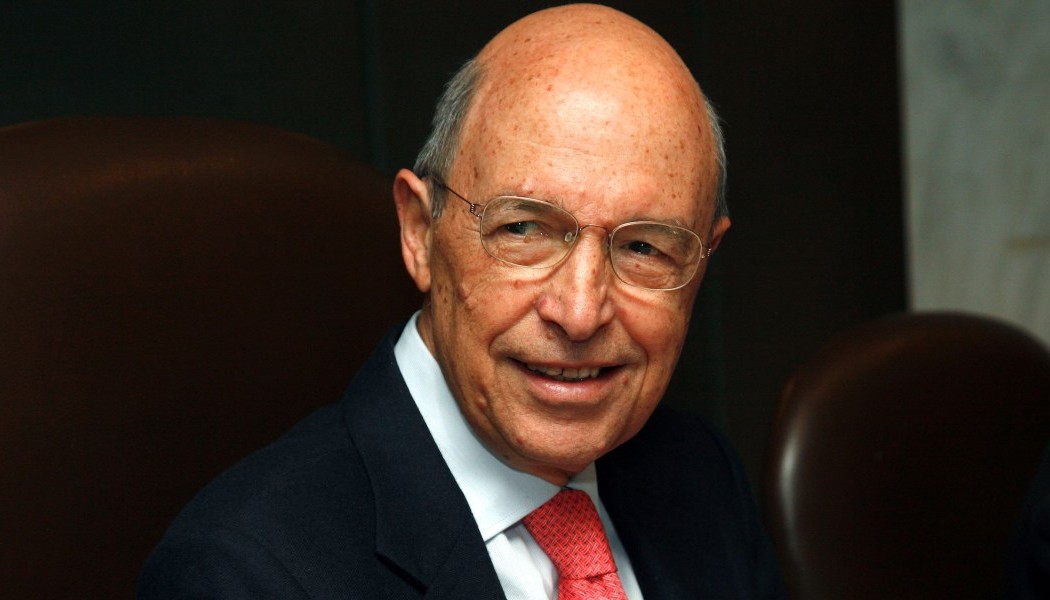 By Spiros Sideris – Athens
Former Greek Prime Minister Kostas Simitis, argues that the solution to the current situation is ealry elections; at least as he tells his interlocutors, according to information of Real.gr.
Kostas Simitis reportedly believes that Greece's partners do not want and will not soon agree on a final solution to the greek debt. According to the same information, he believes that the solution to the debt will be delayed considerably.
The former prime minister, argues to the people with whom he meets, that he believes the preferred solution for the country would be early elections, so that a government reformed by the will of the people to negotiate the debt issue.
According to the same sources, the President of PASOK and Deputy Prime Minister Evangelos Venizelos is familiar with the position of Kostas Simitis.