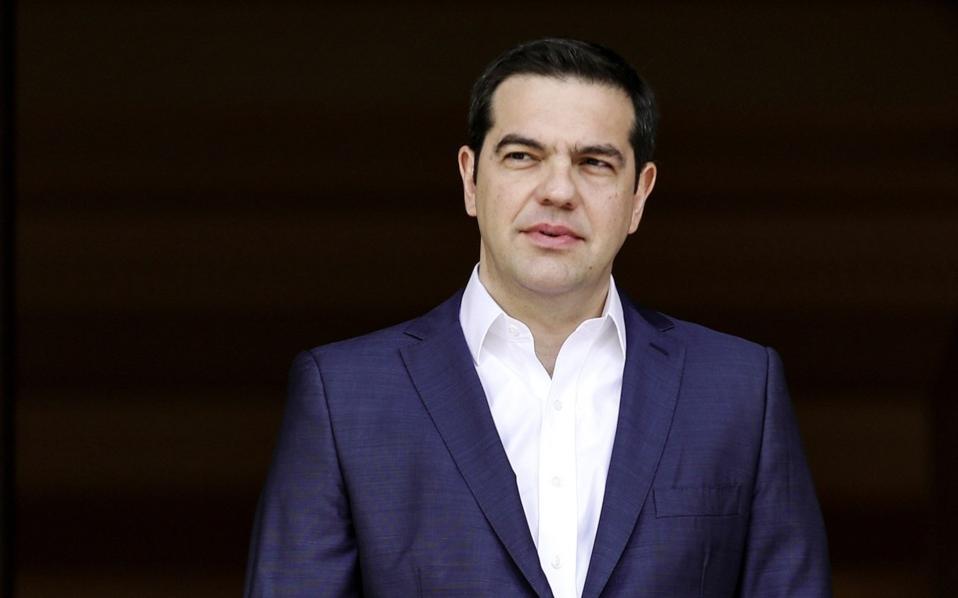 Prime Minister Alexis Tsipras will chair a cabinet meeting on Wednesday which is also expected to discuss developments in the process to ratify the FYROM name-change deal, knows as the Prespes Agreement.
Defense Minister Panos Kammenos will not be attending the meeting as he is touring the Eastern Aegean. Media reports call this a "fortunate coincidence" as Kammenos, who also leads the junior coalition partner Independent Greeks party, recently reiterated his opposition to the Prespes accord.
On Tuesday, it was also suggested that PM Tsipras privately told reporters that Kammenos will not quit the government over the FYROM deal as "he has nowhere to go".
Meanwhile, the cabinet is also set to discuss the implementation of the 2019 budget which was approved by the House on Tuesday by 154 votes to 143. The PM is set to outline government plans for the next few months, which are seen as crucial to ruling SYRIZA ahead of next year's elections. Tsipras' speech is expected to focus on economic policy as well as Labor reforms.
The premier is also expected to rule out an early general election being called, if the government fails to push the Prespes Agreement through parliament. This possibility is being widely discussed now, especially after independent MP Haris Theocharis announced he was joining New Democracy this week.
Theocharis was among a number of independent and opposition parliamentarians thought to be contemplating backing the name-change deal. However, his joining the main opposition party makes efforts to find a parliamentary majority to support the agreement even more difficult for the ruling party.
Analysts point out that an early election in March 2019 should not be ruled out, especially if SYRIZA manages to close the gap on New Democracy in opinion polls over the next few weeks. The "positive measures" in the 2019 budget is seen as a useful tool in this effort./IBNA