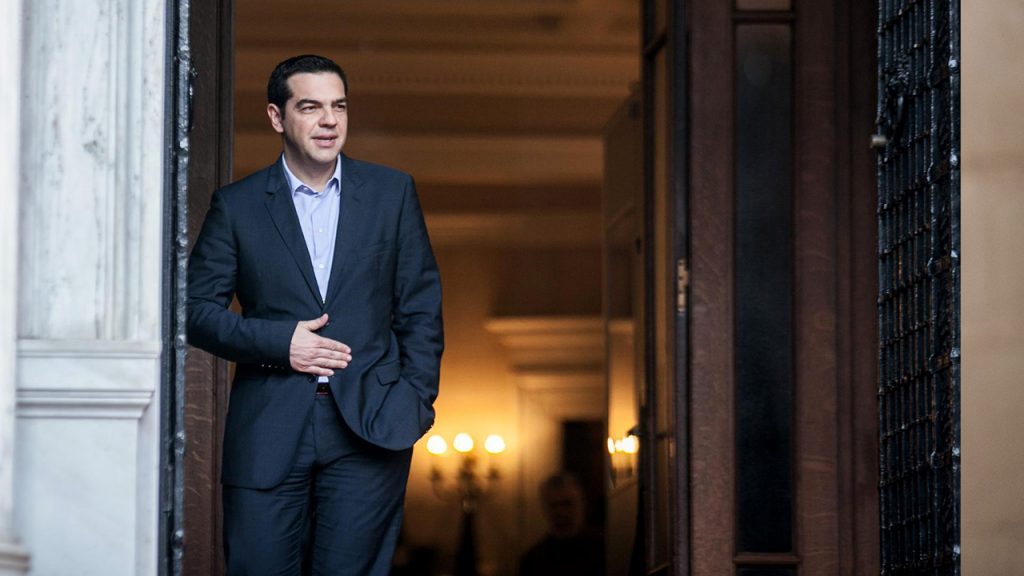 Athens, July 27, 2016/ Independent Balkan News Agency
By Zacharias Petrou
Greek Prime Minister Alexis Tsipras announced a series of initiatives on Wednesday that his government will take to rebuild the welfare state and compensate pensioners and those mostly affected by years of austerity.
Addressing the Government Council for Social Policy, Tsipras said he has a seven tier plan that will also help compensate benefits pensioners lost, such as the EKAS supplement, as a result of the tough negotiations with creditors.
As many as 150,000 beneficiaries – almost 40 percent of the total – of the supplementary solidarity pension (EKAS) recently saw that they no longer qualify for the benefit. The government tried to find offsetting measures during the lengthy negotiations with creditors as part of the first program review but did not succeed.
The PM blamed opposition parties New Democracy and PASOK and the governments they formed in previous years for dealing deadly blows to the Greek welfare state, leaving vulnerable social groups to face the economic crisis unprotected.
"Greece unfortunately was a neo-liberal guinea pig for Europe, and the old political establishment willingly became an experiment that saw the plunder of society," Tsipras said.
Reforming and properly staffing the Greek health system would be one of the seven pillars designed to rebuild the welfare state according to the Greek premier.
Particular emphasis was also given to the national pension, with the PM making social security the second pillar of his plan. Tackling unemployment, protecting the poor, safeguarding employment and providing a safety net for primary home owners were all set as key points of the strategy the Syriza-ANEL government seeks to implement.
The Prime Minister also focused in the area of education, announcing plans for the opening of new special schools and an effort beginning in September to integrate refugee children to the national education system.