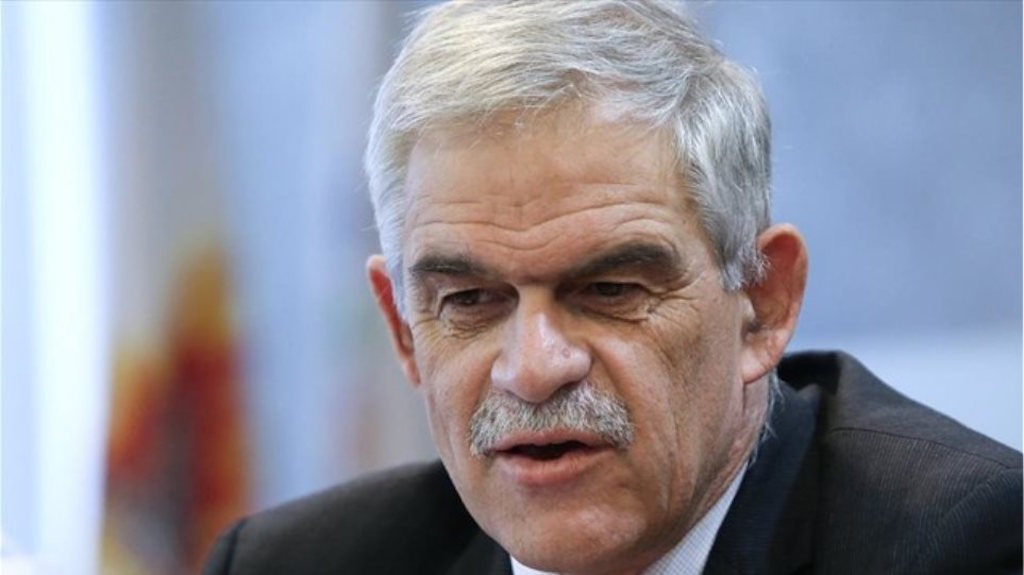 The Prime Minister of Greece accepted the resignation of Alternate Minister of Public Order and Citizen Protection Nikos Toskas during the meeting they had at Maximos Mansion.
The statement issued by the premier's office reads the following:
"A short while ago, the Greek premier had a meeting with Nikos Toskas.
During that meeting and given that there is no state of emergency anymore, Mr. Toskas repeated he would wish to resign and premier Tsipras accepted his resignation which had not been accepted last week.
The PM thanked Mr. Toskas for their co-operation over the past years.
Interior Minister Panos Skourletis will take over his post.".
Outgoing minister Nikos Toskas said in an official statement:
"I must sincerely thank the Prime Minister for the confidence he has confided in me all this time when he had assigned me government duties.
The natural disaster and human losses of so many of our fellow human beings in Mati surpasses my will to continue, something I have said publicly from the very beginning.
Throughout my whole life I have tried to defend and protect this country and its citizens.
I wholeheartedly thank all men and women of the Fire Brigade, of the Greek Police, of the Armed Forces, of the Coast Guard, as well as the volunteers who did their best to fight the wildfires and saved people.
I also wish to thank all those who stood by me, especially the ones who remained by my side during the difficult moments."…. / IBNA